A Sense of Purpose

---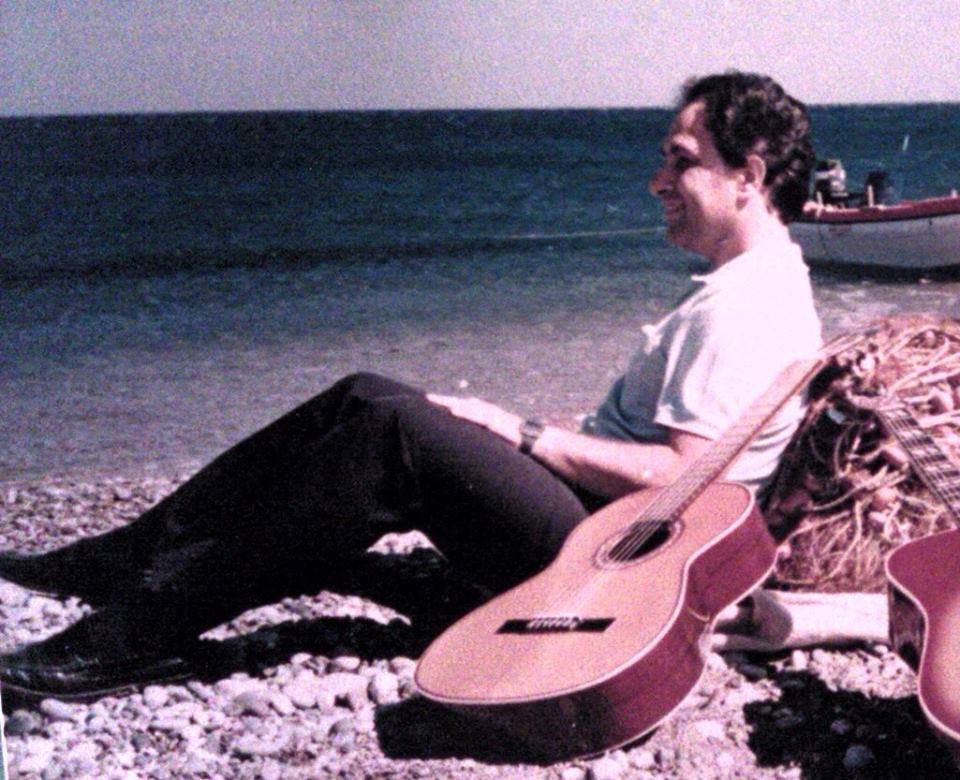 A future with a sense of purpose adds value to life and reflects who we truly are.
Without a sense of purpose, there is emptiness.
Simplicity makes life easier and creates the time to enjoy it.
We want to get the greatest return for effort expended.
Purpose can empower the individual to live lighter which in turn, supports well-being.
Its intrinsic motivation enables one to focus on what truly matters through meaningful goals.
Simplicity has two steps:
*Identify the relevant.
*Eliminate the excess.
That's the true purpose of simplicity.
The secret of success is constancy to purpose.
- Benjamin Disraeli
---
Clarity
"If you can't focus effectively, you can't think effectively."
Clarity is clear thinking.
Your vision is aligned with your version of success.
Its sense of purpose means knowing exactly what you want and where you want to be.
It helps to see the bigger picture through goals and their paths to reach them.
Focusing on clear, result-oriented goals, provides the confidence for positive future outcomes.
---
A Sense of Purpose
          Goals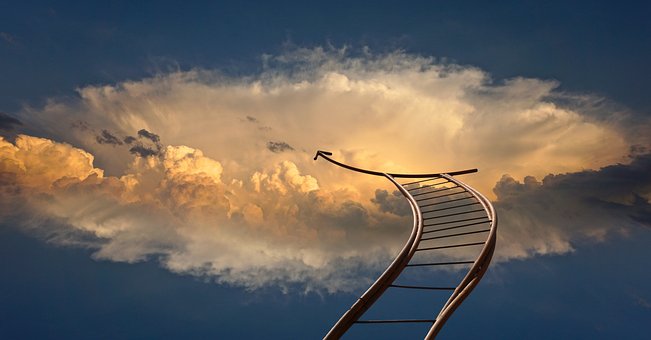 Goals are like a compass.
They identify your values and your dreams.
Imagination creates opportunities to maximize your potential.
Big or small, realistic goals provide the direction with a step-by-step, sense of purpose toward achievement.
Goal Setting Ladder
A ladder has rungs that allows people to climb to high places.
The rungs represent a series of steps to climb, one rung at a time, to reach that higher place.
Each rung that is climbed becomes a milestone.
A clear vision of a goal sets you on the first rung on the ladder of success.
Each step up, you become more confident to reach your ultimate goal.
Believe you can and expect it to happen.
"If you can dream it, you can do it".
- Walt Disney
---
Passion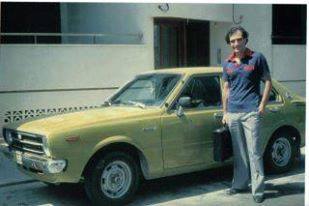 A doctor's life, dedicated to serving God and community.
Only a life lived in the service to others is worth living.
Albert Einstein
---
Passion is being true to one-self.
It connects us to the things we love.
What we are doing, we must feel deep within to derive a definite satisfaction.
Passion has a growth mindset that is linked to a sense of purpose.
We feel uplifted because we are not weighed down by things we do not love.
*Passion creates focus.
*It overcomes obstacles.
If passion drives you, let reason hold the reins.
- Benjamin Franklin
---
Excess Baggage
Simplicity creates self-management.
Unnecessary things "weigh you down" through disorganization and negativity.
It makes us less productive by triggering avoidance strategies
Its negative effects makes it difficult to relax which in turn, affects the ability to focus.
A sense of purpose removes the excess creating more time and energy for the things we love such as hobbies, spending time with family and friends, travel or taking on new challenges.
Self-management gets rid of the irrelevant making one feel calmer, happier, and more in control.
---
A Sense of Balance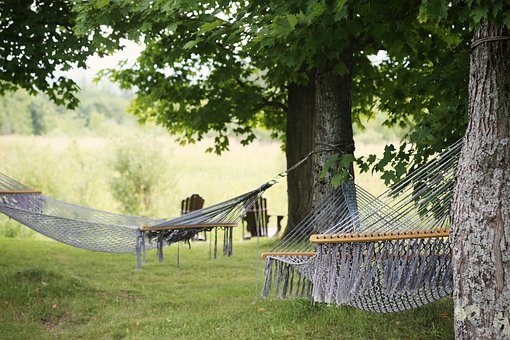 A sense of purpose highlights the value of time.
Time can either be used productively or wastefully.
Finding balance means considering all aspects of life:
Family and friendships
*The foundation of a vibrant, good society.
Health and well-being
*Healthy living invigorates the body, strengthens the immune system and reduces health risk factors.
Emotional well-being
*The quality of resilience that provides positive emotions.
Education and career
*Increasing career opportunities opens new doors to opportunity.
Recreation and hobbies
*Improves our physical and mental health.
Spiritual needs
*Finding meaning, purpose, and value through spiritual realities that enrich all aspects of life.
Balance evenly distributes the important things in life through common sense.
It avoids the extremes and the harmful because of its ability to imagine the consequences.
---
Inner Peace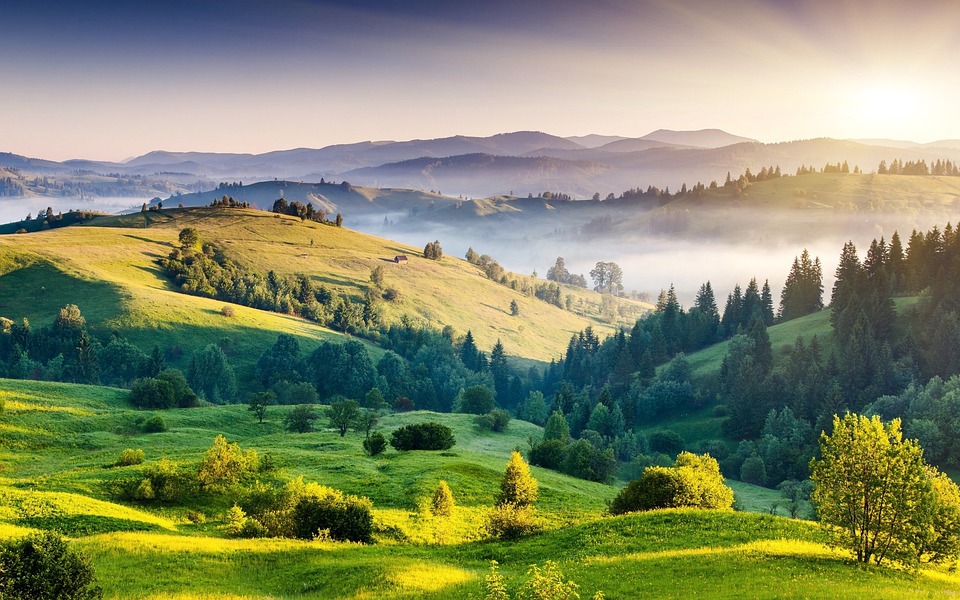 Negativity restricts the mind.
Mental freedom enriches the mind.
Values define an individual's personal philosophy of life.
Inner peace is enlightenment through meaningful goals that matter.
It calms the mind mentally and spiritually with calm and relaxed, happy feelings.
Thoughts and actions become spontaneous rather than being based on fear, doubt and negativity.
Jesus Christ said, "Come to me, all you who are weary and burdened, and I will give you rest."
- Matthew 11:28
---
Personal Sanctuary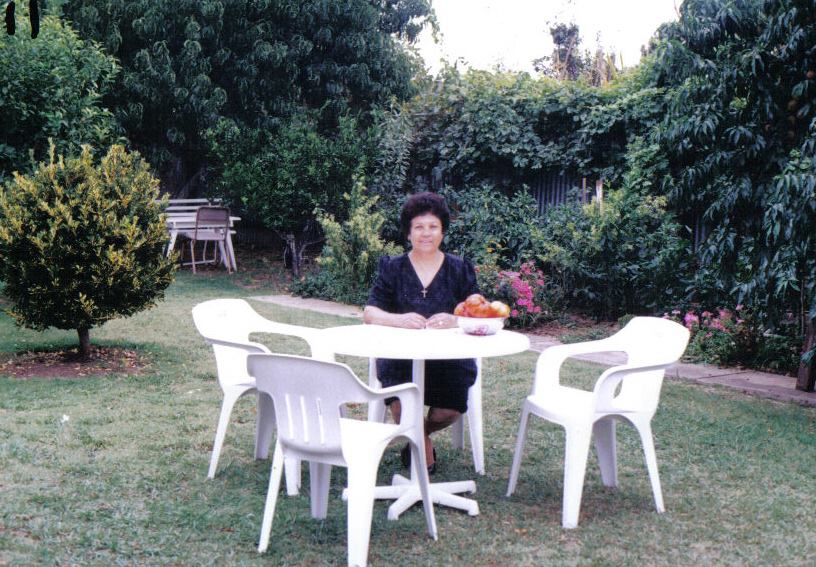 A personal sanctuary that feels safe and serene can be a home, the church or in a quiet, natural setting where its tranquil atmosphere helps the individual to recharge and de-stress.
Home becomes a refuge away from the hectic, noisy world.
The church becomes a sanctuary, reminding us of God's Presence in our world.
Nature becomes a sanctuary where we are surrounded by God's wonderful Creations around, above and beyond.
You can look unto the hills from where your help comes from.
Psalms 121:1-2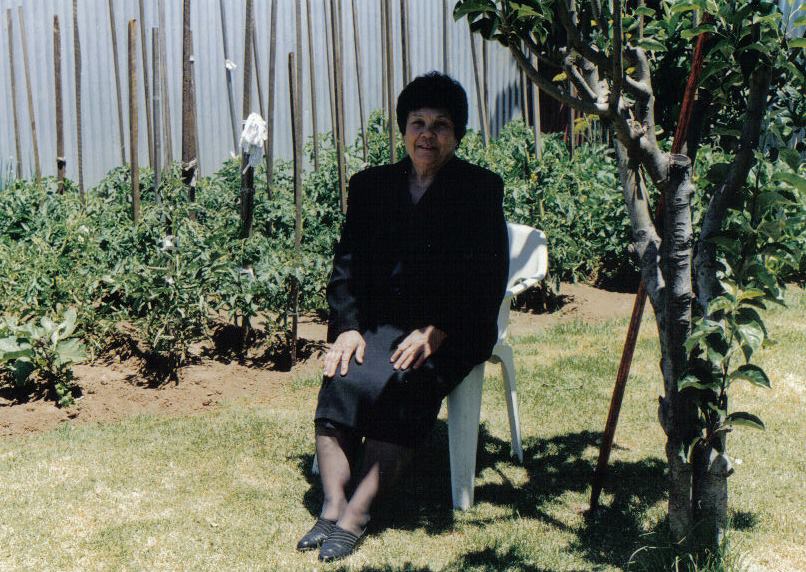 ---
Spiritual Enlightenment
Spiritual enlightenment gives humanity a reason to life in this world and in the eternal world to come in God's Heavenly Kingdom.
With faith, we experience the renewing inspiration of transcendence (beyond the physical level) to find the Paths that lead to God in the past, in the present and in the future.
When our "heart spiritually awakens," our senses experience God's Creation's everywhere and every day that fill the mind with beauty and contentment.
Jesus Christ said, "I am the light of the world. Whoever follows me will never walk in darkness, but will have the light of life."
- John 8:12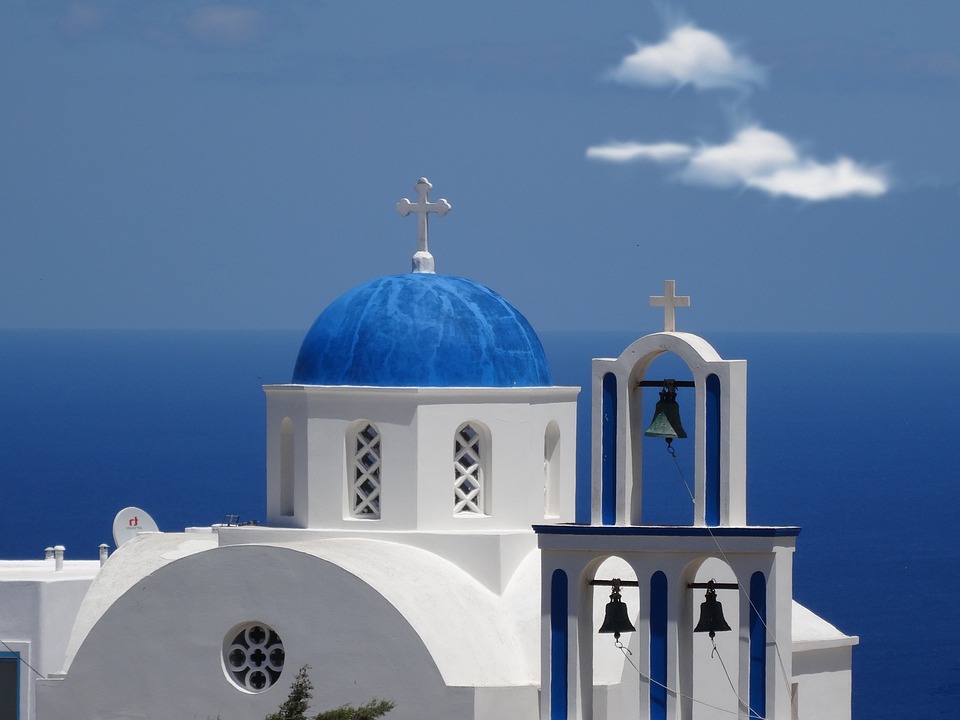 ---
Ezine Articles Author Link
Click on the Link Below
---
Newsletter Opt-in-Form

The Keen Traveler

Your second block of text...