Spiritual Assets


---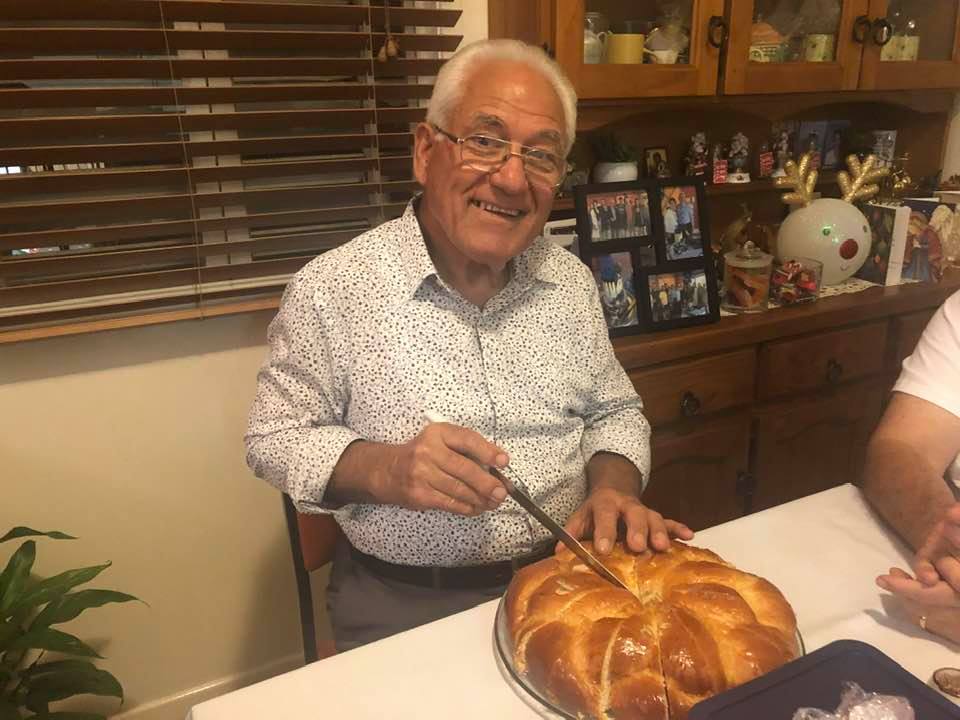 An asset is regarded as having value.
Spiritual assets are Divine Assets of the human soul that make us spiritually rich.
Faith is its cornerstone.
They encompass a set of beliefs, a moral compass and spiritual values and traditions that give real meaning to life.
Through faith we have a sense that there is Something beyond this life and Someone beyond this world.
With faith in God, we see and hear things that the "eye has not seen, nor ear heard"
(1 Corinthians 2:9).
Spiritual assets have a present and a future value that help people to understand themselves in this world and in the eternal world to come.
They provide an inner sense of peace and comfort that only God and our dear Lord, Jesus Christ can offer to enlighten the heart, heal the mind and help us to find the light of hope.
Spiritual assets shape character and lifestyle through love, compassion, goodness, humility and forgiveness.
Spiritual strength enables the individual to persevere and to endure for a brighter future.
Spiritual values such as faith, truth, love, forgiveness and goodness overflow with selfless service to others.
---
Spiritual Pathway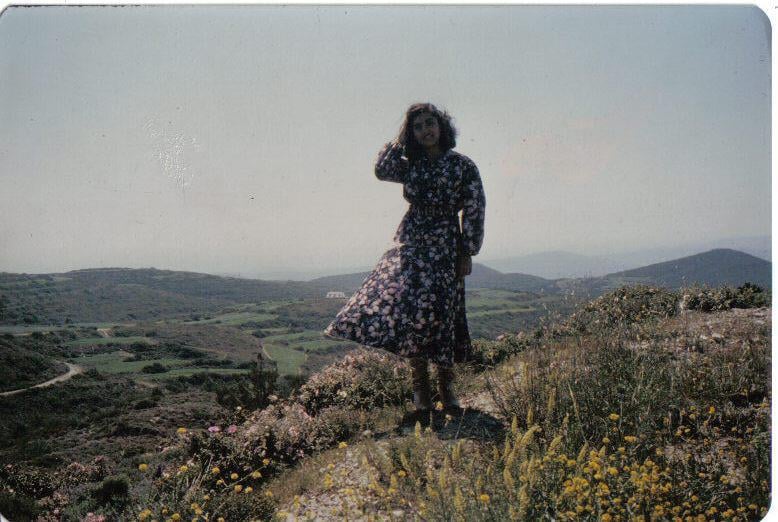 God's Laws of Life in the Bible take us back to our spiritual paths.
Jesus Christ says, "This is the way to a meaningful, just and wholesome existence".
"I am the light of the world. Whoever follows me will never walk in darkness, but will have the light of life."
The straight and narrow Spiritual Pathway of the Good Shepherd, Jesus Christ, leads to greener pastures.
Its guideposts guide us through faith to find real meaning and satisfaction in life.
Along the way, we find inspiration, Christian fellowship with humble people and learn things we could never imagine.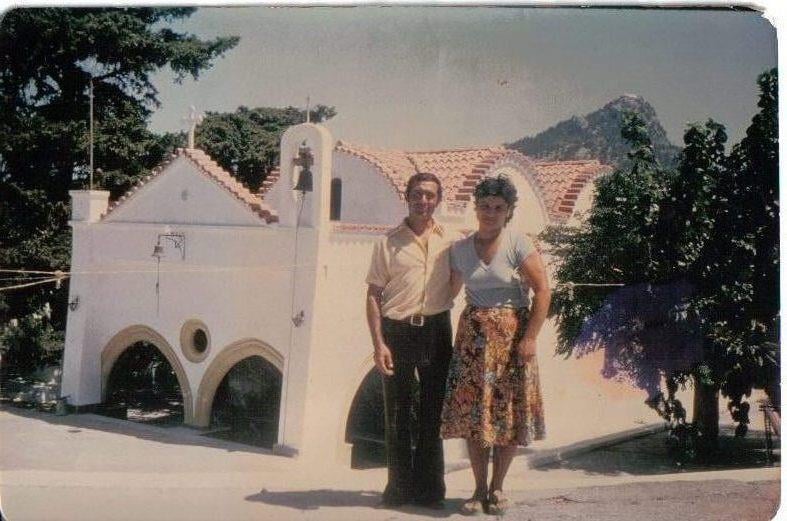 Monastery Tsambika, located about 25 km south of Rhodes Town, between Kolymbia and Archangelos.
The smaller, historic, Monastery Tsambika (which can be be seen in the background) is perched at an altitude of some 240 meters with spectacular views of the coastline of Rhodes Island.
---
Spiritual Needs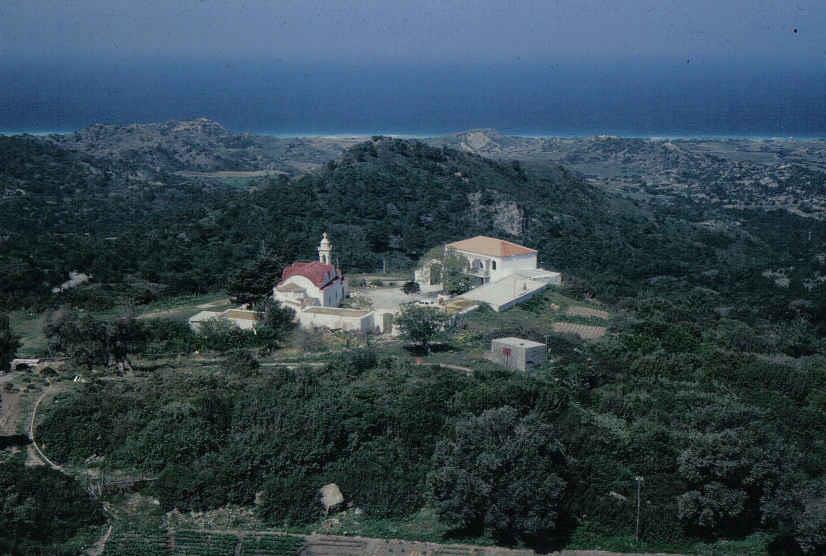 Monastery Skiathi is located about 6km from Mesanagros, Rhodes Island, Greece.
---
Jesus Christ Teaches that our spiritual life is a sacred relationship with our Heavenly Father.
Our spiritual needs must have a meaning and transcendence.
They include:
Prayer
*Prayer reinforces our need for God. God blesses you, your family and those you pray for.
Fear of God
.All actions have repercussions. The Fear of God leads people to become responsible for their lives.
Forgiveness
*Forgiveness requires repentance from sinful ways.
Acceptance
*God's Divine Approval sets you free from the sense of rejection, inadequacy or inferiority.
Hope
Hope comes with faith in a Higher Power - God!
Reassurance
*Reassurance is having confidence in God and hope of eternal salvation.
Peace of Mind
Peace of mind comes when we are spiritually enriched and strengthened.
Gratitude
*Gratitude enhances our spiritual life by being thankful for what we have.
Humility
*God gives Grace to the humble.
"The eye can never say to the hand, 'I don't need you.' The head can't say to the feet, 'I don't need you."
Corinthians 12:21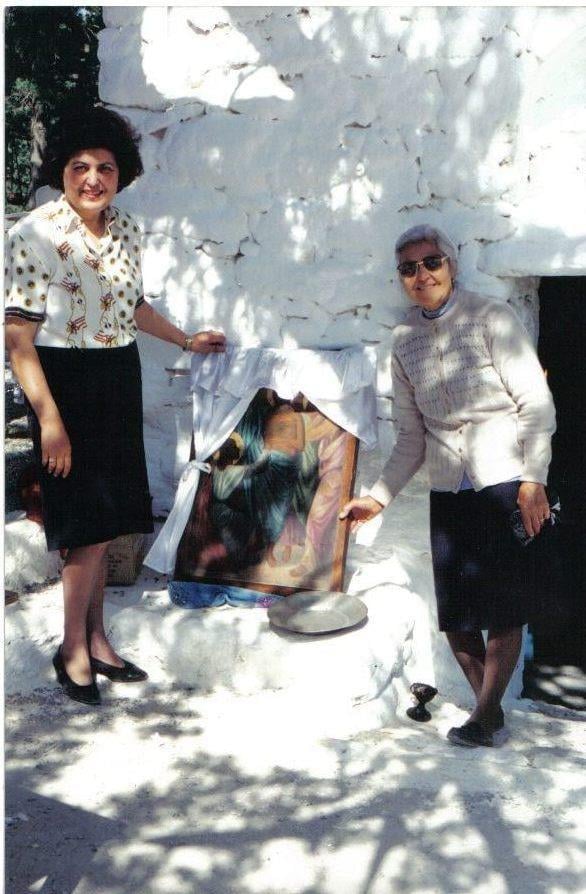 Byzantine Monastery of St. Thomas, Mesanagros, Rhodes Island.
---
Parable of the Good Samaritan
We serve God in words, in deeds and in the way we live.
The Good Samaritan is derived from a Parable told by Jesus in the book of Luke in the New Testament.
In the Parable, a Jewish man was traveling from Jerusalem to Jericho when he was robbed, stripped of his clothes, beaten severely, and left on the side of the road to die.
Later, a Jewish priest, then a Levite happened to be going down the same road and passed by on the other side to avoid him.
When the Samaritan with his donkey, came by and saw the badly injured man, he took pity on him.
He didn't walk away.
He cleaned and bandaged his wounds then, put him on his donkey and took him to an innkeeper, whom he paid to care for him.
The Parable ends with Jesus giving a Commandment to go out and help another because compassion should be for all people.
This is the Christian ethic of love.
A good Samaritan is a blessed man in God's world.
A Good Samaritan who does good deeds out of compassion and not because of any hope of reward is the good neighbor with the good heart who shows love every day to his life to their fellow human being.

---
Parable of the Prodigal Son
This is a story of a father who has two sons.
The younger son asks his father for his inheritance, and the father grants his son's request.
Upon receiving his portion of the inheritance, the younger son travels to a distant country and wastes all his money in extravagant living.
Soon thereafter, a famine strikes the land and he is forced to take work as a swineherd.
With no money, he reaches the point of envying the food of the pigs he is tending and finally comes to his senses.
He said, "How many hired servants of my father's have bread enough and to spare, and I perish with hunger! I will arise and go to my father, and will say unto him, Father, I have sinned against heaven, and before thee, and am no more worthy to be called thy son: make me as one of thy hired servants".
And he arose, and came to his father.
But when he was yet a great way off, his father saw him, and had compassion, and ran, and fell on his neck, and kissed him.
— Luke 15:17–20, King James Version
To the son's surprise, he is welcomed back by his father with enthusiasm and celebration.
The father calls for his servants to dress him in a fine robe, a ring, and sandals, and slaughter the "fattened calf" for a celebratory meal.
The older son, who was at work in the vineyards, hears the sound of celebration, and is told about the return of his younger brother.
He is not impressed and refuses to participate in the festivities.
He tells his father, "Lo, these many years do I serve thee, neither transgressed I at any time thy commandment: and yet thou never gavest me a kid, that I might make merry with my friends: but as soon as this thy son was come, which hath devoured thy living with harlots, thou hast killed for him the fatted calf".
— Luke 15:29–30, King James Version
The father tells the older son, "You are ever with me, and all that I have is yours, but thy younger brother was lost and now he is found".
The father explains: "We should make merry, and be glad: for this thy brother was dead, and is alive again; and was lost, and is found".
— Luke 15:32, King James Version
Theme of The Parable of The Prodigal Son
The father represents God Who is loving and merciful.
The Prodigal Son represents those who have strayed from God's Path but, are now repentant and want to return.
The theme of the Parable illustrates how generous God is in forgiving sinners who repent.
---
Spiritual Assets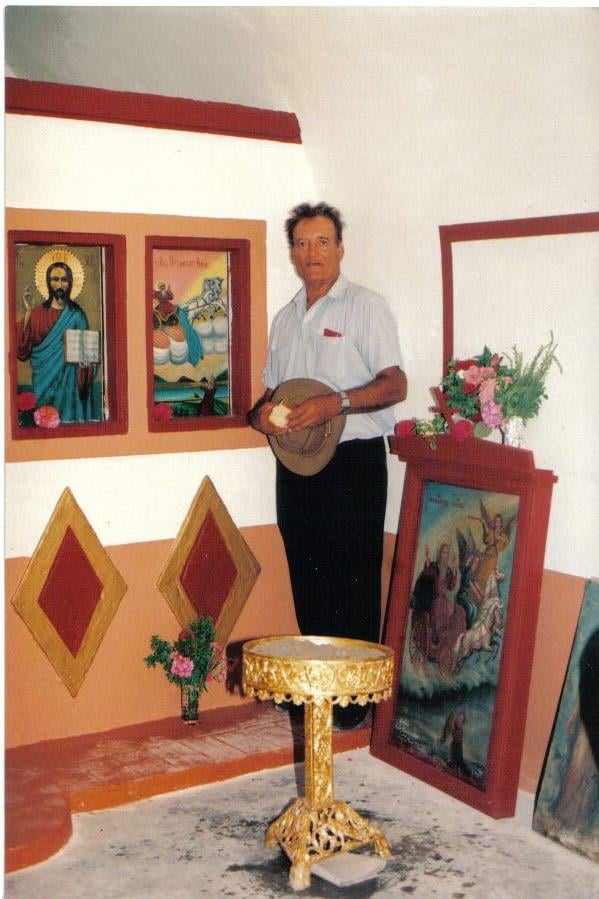 Monastery of Prophet Elias, Mesanagros, Rhodes Island.
---
When we can "see" beyond the material universe, we are spiritually inspired with a sense of awe and wonder.
Spiritual assets help us to love God and our neighbor.
They lead to Divine Salvation from our sins that Jesus Christ made possible on the Cross.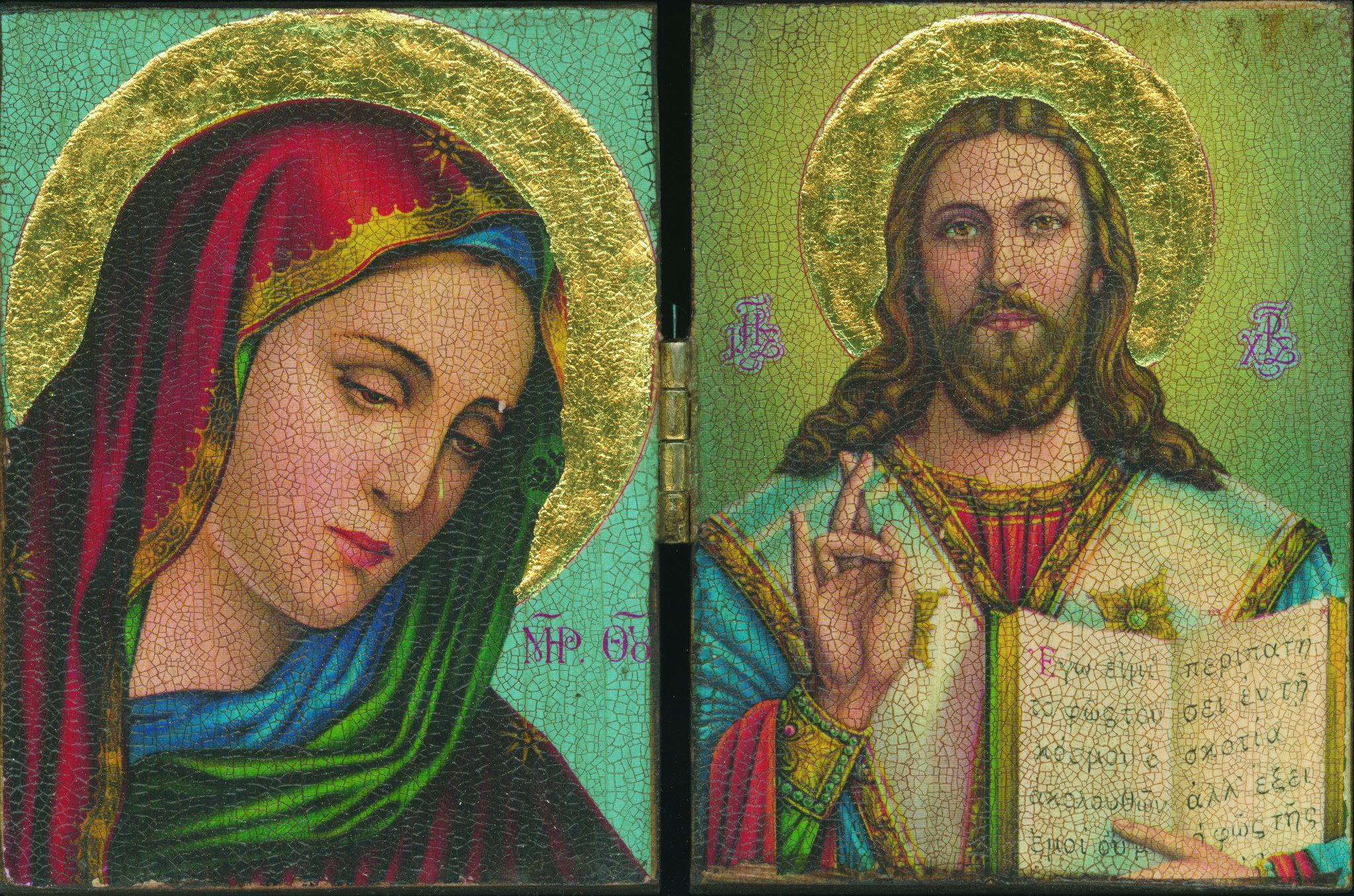 ---
Ezine Articles Author Link
Click on the Link Below
---
Newsletter Opt-in-Form

The Keen Traveler

Your second block of text...