Food Tours to Europe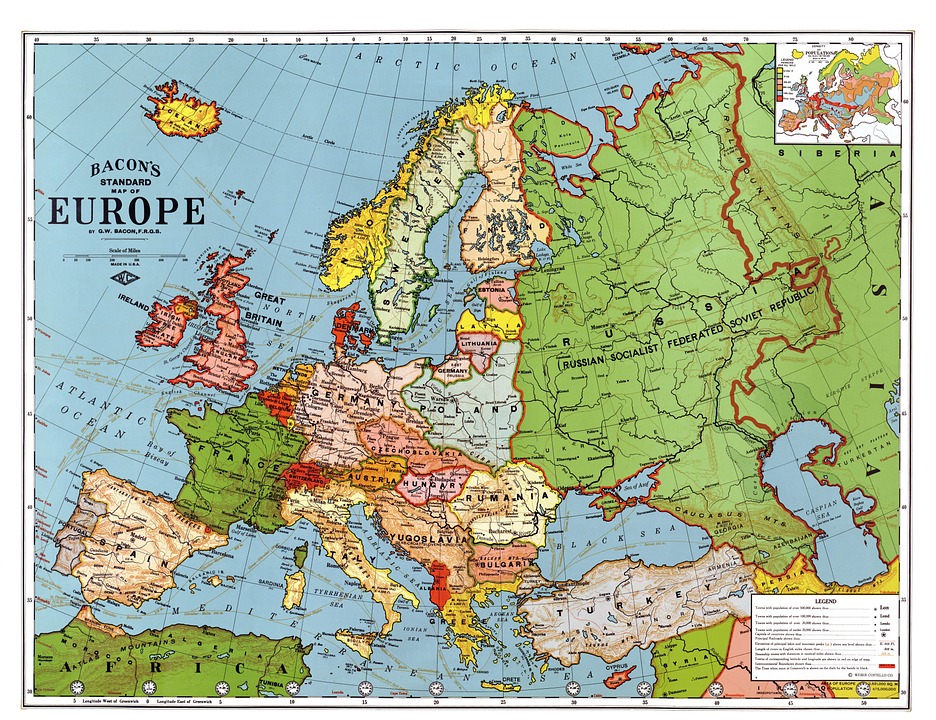 ---
Food Tours to Europe combines three loves:
Food, Culture and Travel

Food Tours to Europe offers new ways to get in touch with all your senses in travel, cooking experiences and cultural adventures. 

Your senses will experience not only a unique blend of tastes, flavors and cooking experiences you will also enjoy exploring some of Europe's best classical, archaeological and cultural treasures.  

---
Europe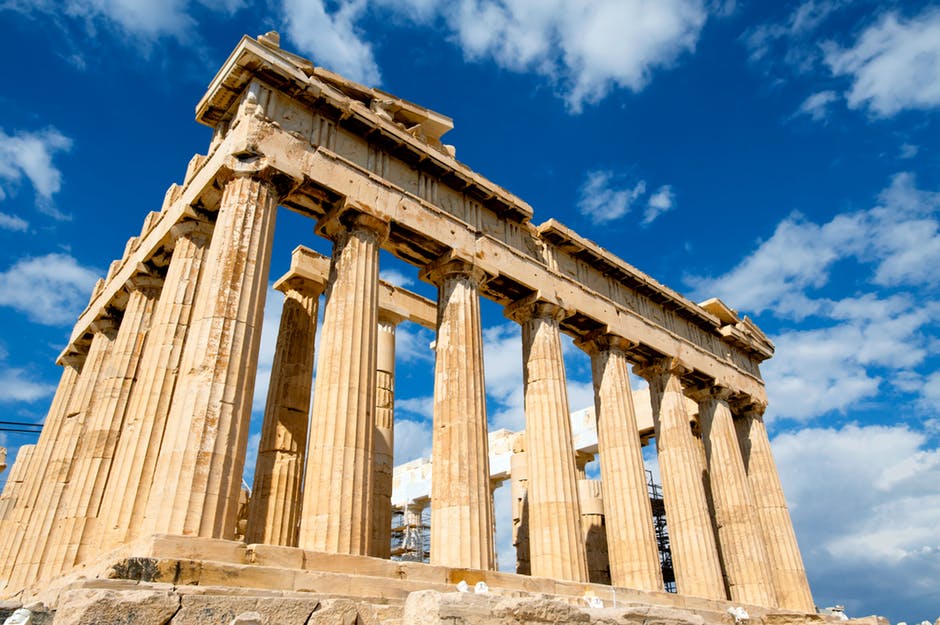 Steeped in history, culture and scenery, Europe's diverse food traditions are a part of its many wonderful and timeless treasures.

European cuisine, (Western cuisine) refers to the cuisines of Europe and other Western countries which derived substantial influence from European settlers in those regions.

Every European country has many regions. Each, has its own beloved cooking traditions with their distinctive flavors, tastes and cultural differences that make each region unique. Many of those traditional dishes originated centuries ago.
   
Many European countries experienced foreign occupation, border changes over the centuries, colonization and the discovery of the New World, the development of international trade and religious habits have all influenced the eating habits of people throughout Europe which today, their traditional foods reflect a part of the history and culture.

Many have become famous around the world such as the French bouillabaisse, escargot, cassoulet, and baguette, Italy's pasta and pizza, the British classic Sunday roast and fish and chips, Spain's paella and the Greek souvlaki, yiros and baklava.

---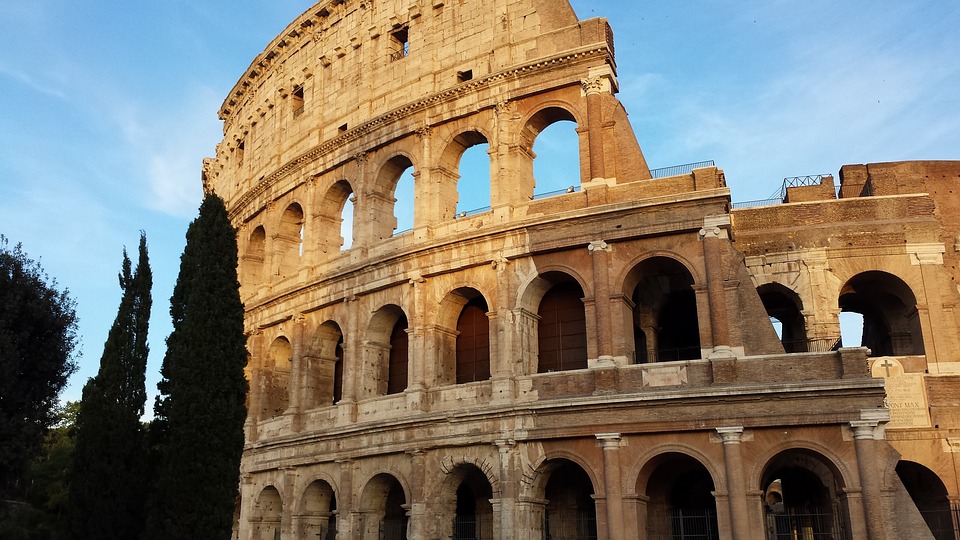 ---
The Internet Traveller
The Internet Traveller gains an insight into other cultures, different scenery, people and foods and a new way to keeping in touch with all their senses through the power of the internet.
https://ezinearticles.com/?The-Internet-Traveller&id=3796291

---
Food Travel Lifestyle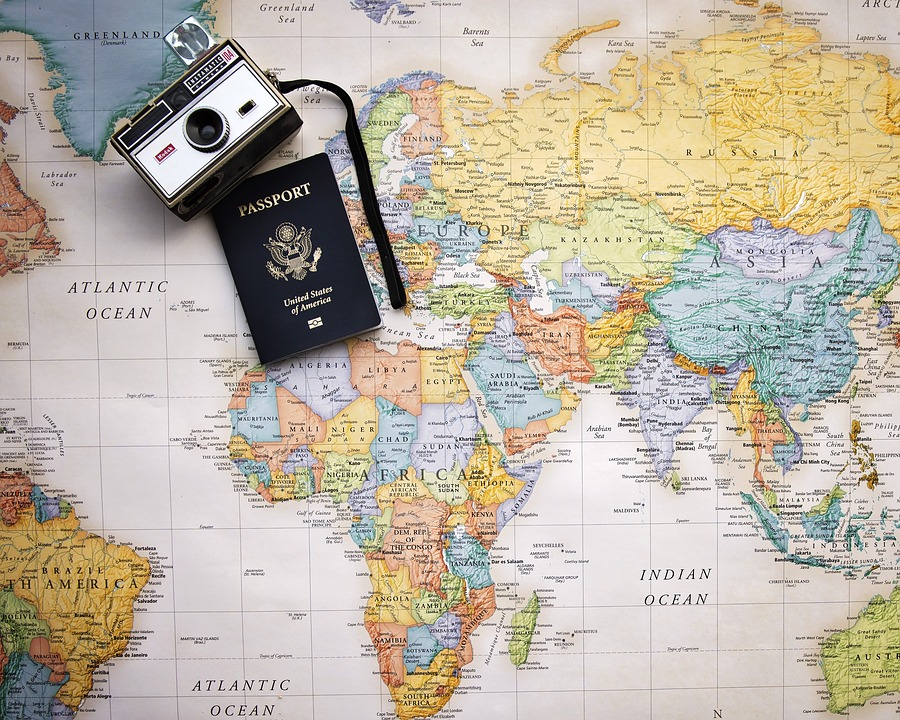 ---
Travel Is All About A Great Lifestyle
---

Travel is an investment in YOU!

Do you have a passion to experience the many wonders of Europe?

Do you have a passion for travel  that has an emphasis on food?

Great travel is all about experiencing many wonderful choices.

Food Tours to Europe provides travel opportunities that are as wide as your imagination.

---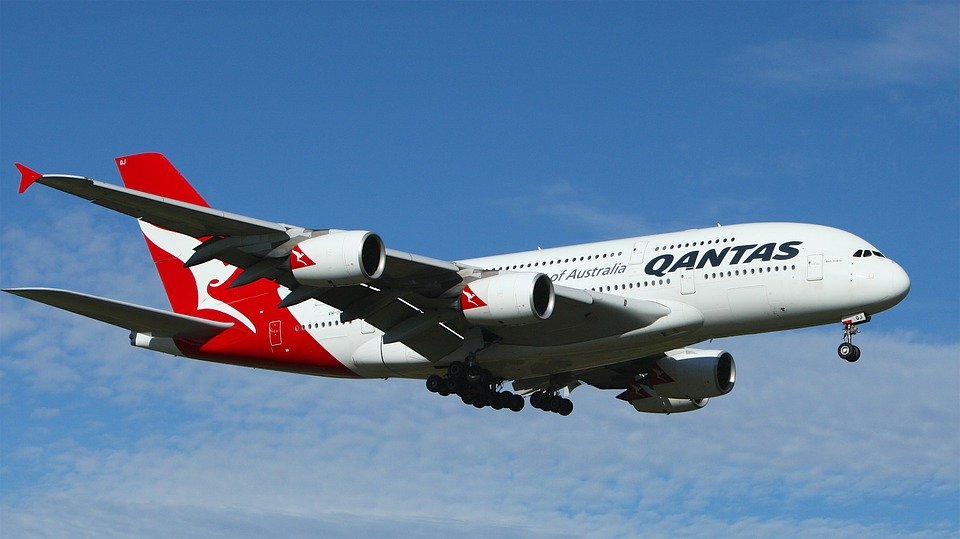 ---
Food Tours to Europe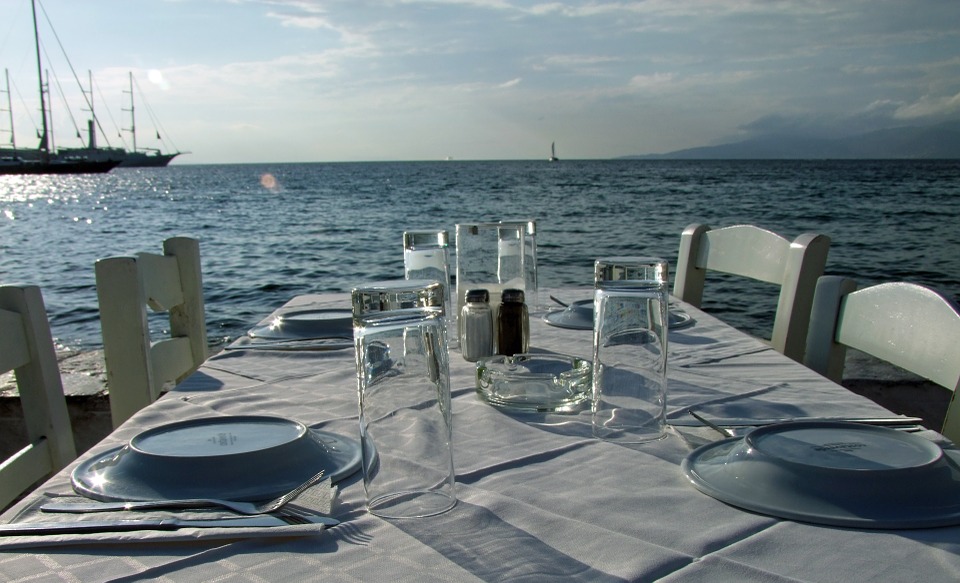 ---
European Food Tours
One of the delights of Europe is its vast diversity of food.

Whether its the local dishes of a region, the traditional cuisine of a country or, simple, old fashioned village dishes the traditional meals of Europe are a delicious way to experience its variety and vitality.

Each country has it's own favorite ingredients, special cooking techniques and distinctive flavors.

Food tours are designed to be a holiday with enriching experiences for the enthusiast who likes food, culture and fun.

They are the most delicious way of combining travel, learning and exploring the lifestyle of the people in those geographical areas.

Food tours give you a taste for local ingredients and artisan products as well as to learn the history and culture of the region, particularly with respect to how it influenced the development of a particular cuisine.

---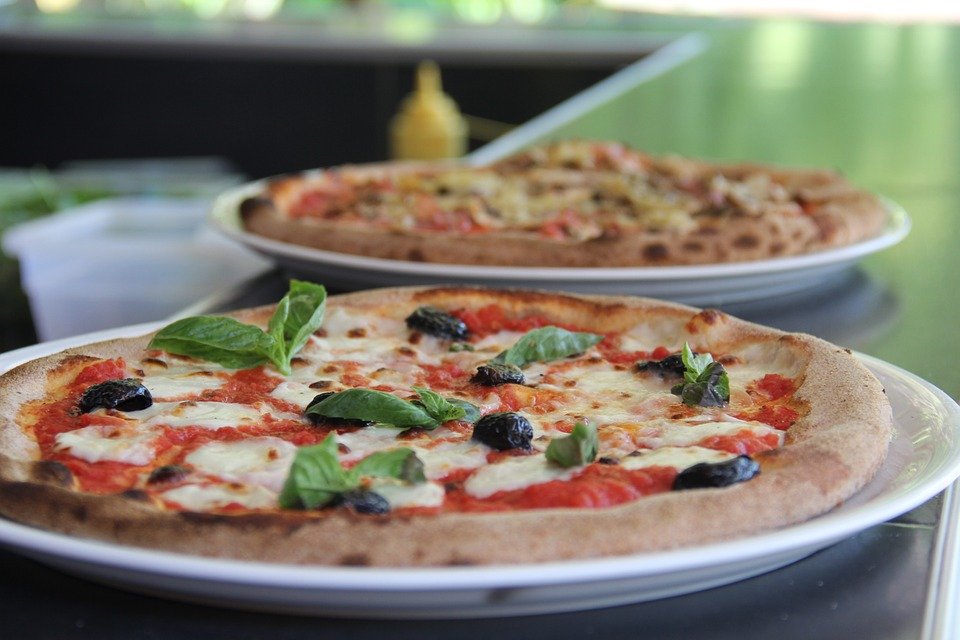 ---

Culture Tours Europe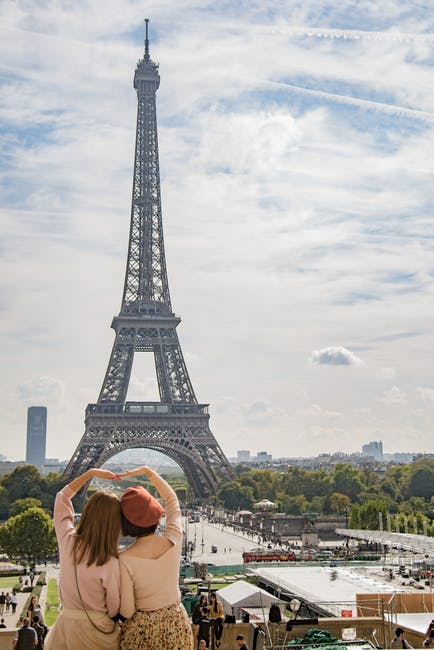 ---
Traveling through favorite European destinations is an education in history, culture, gastronomy and landscape. It is not only the world leader in art, architecture, food and fashion it also has the most iconic, World Heritage-listed sites.

There are famous cities, contrasting scenic rural landscapes and there are picture post-card, natural and man-made wonders to be enjoyed through exciting land journeys and port stopovers.

Discover the ancient wonders of Athens and Rome, explore the cultural and historical treasures of London, Paris, Vienna, Venice, Amsterdam, Berlin, Budapest, Barcelona and Stockholm to name just a few.

Imagine the fun, excitement and endless possibilities of exploring a different culture through its unique way of life. Imagine what it will actually feel like to be there.

Visit natural wonders, see the popular, the unusual or famous destinations. You can climb mountains, see museums, visit the markets, take cooking courses, learn a new language and enjoy traditional festivals.

There are the picture-postcard European towns filled with old-world charm or, you can take the road less traveled visiting traditional villages and people still living their old fashioned way of life.

Imagine the thrill of throwing a coin over your shoulder into Rome's Trevi Fountain or simply enjoying a cup of coffee outside a traditional village kafeneio in rural Greece.

All these wonderful possibilities give the keen traveler a wonderful insight to a place through its people and their way of life.

Every travel experience enriches the individual with lasting friendships, unforgettable holiday experiences and memories that will last forever.

---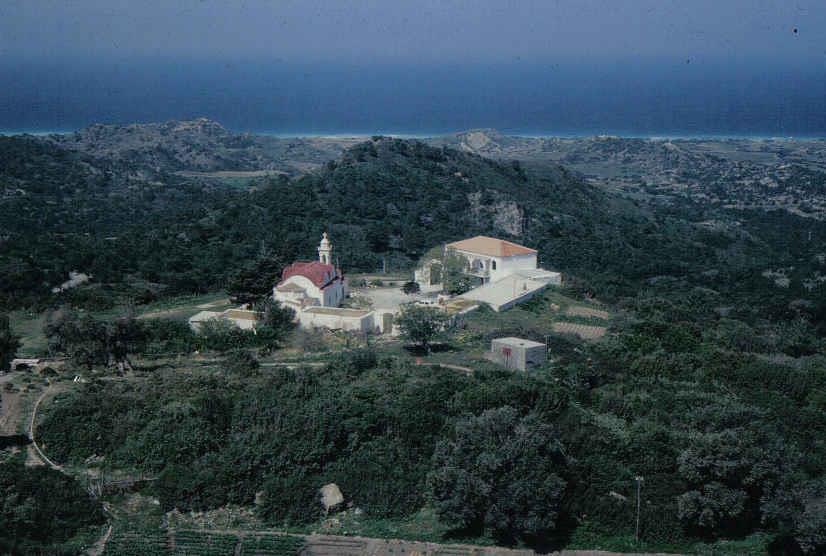 ---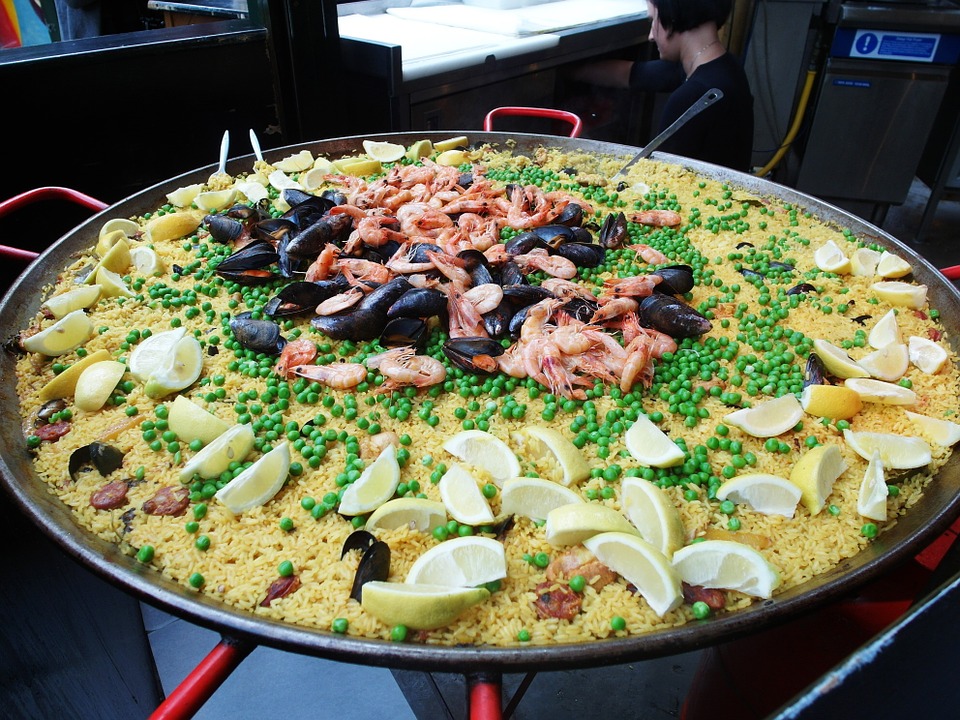 ---
The Keen Traveler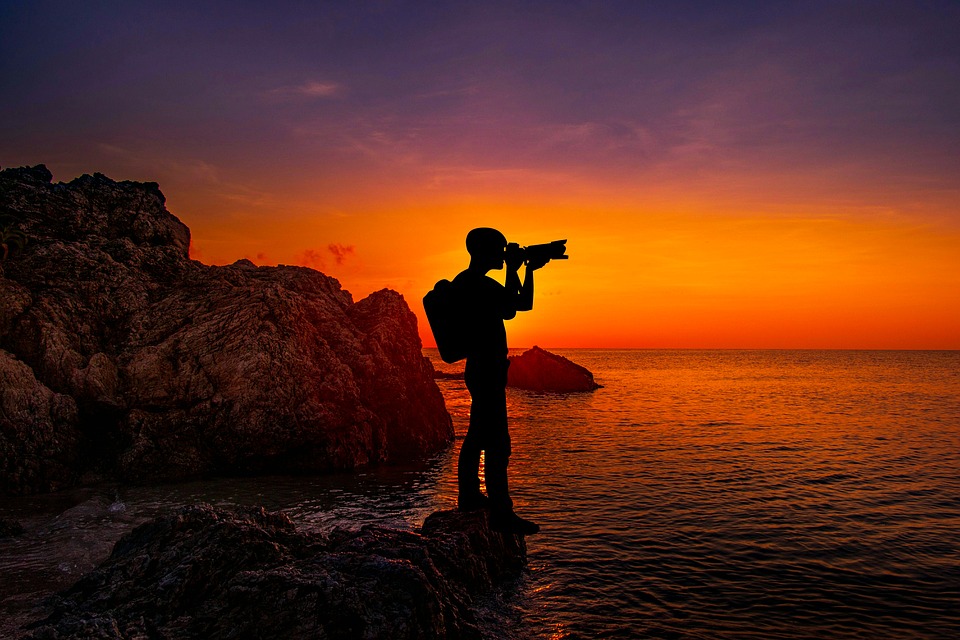 ---
The Keen Traveler has a passion to get away from the routine of everyday life and to explore exciting new places, experience other cultures and find new ways to get in touch with all their senses.

The Keen Photographer
Travel opens the door for the keen photographer to take photos of interesting places that are full of color and vibrancy. Every photo will have its own special way of portraying an environment and the people in it.

It's an exciting reason to get your camera out and follow your dreams to a favorite destination.

The excitement and the memories of good times is what it is all about. They have imagined about it and daydreamed about leaving all their cares behind and just enjoy the freedom to go where they want, when they want and how they want.

Their desire to get away sets them on the path of adventure and life-changing experiences.

Every exciting destination opens your eyes to a different culture, people, history, experience, food, language and landscape. Every travel destination has a different story to tell back home.

Don't Just Dream About It!
Set Your Travel Goals: Let your imagination come to life by following your dreams.

---
Greek Island Food Tours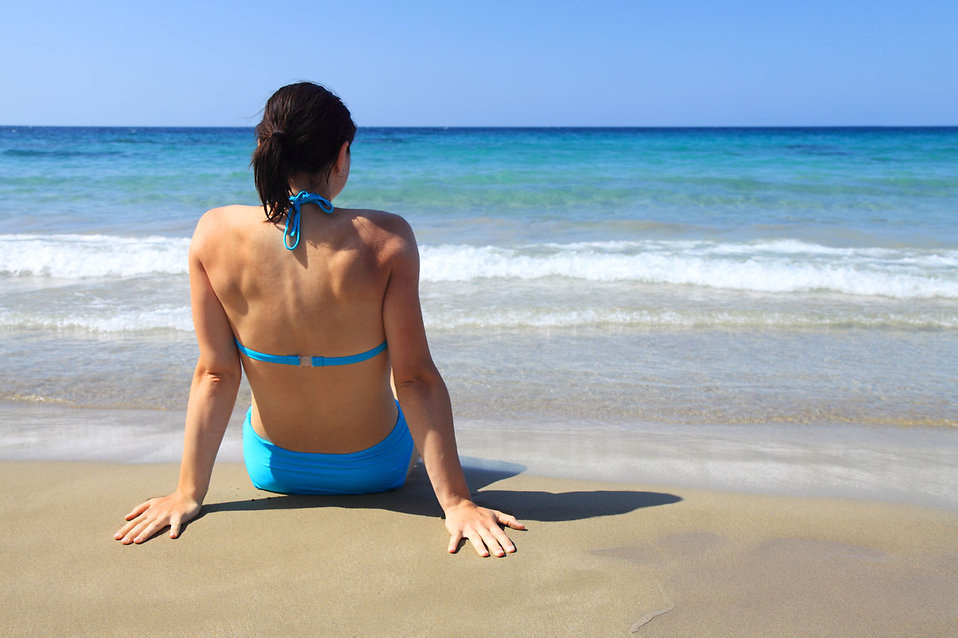 If you love panoramic views and the simple life then, the Greek Islands of Rhodes and Symi offer unique lifestyle experiences and everything you could ever want in history, culture and gastronomy.
http://www.efoodtours.com/greek-island-food-tours.html?unique=16525819187979150

---
The Harvey Girls

Women Who Opened the American Wild West
The Harvey Girls is the story of the pioneering women who worked at Fred Harvey's restaurants along the Atchison, Topeka and Santa Fe Railway in the United States from the 1880s until the mid-1960s. As westward expansion spread across the United States, the railroads followed. Feeding the passengers on cross-over train journey's became the inspiration that resulted in the Harvey girls. The Harvey girls made travel in the Wild West a lot more enjoyable by serving tasty meals in pleasant surroundings.
https://ezinearticles.com/?The-Harvey-Girls---Women-Who-Opened-the-American-Wild-West&id=10357423

---
Cowboy Adventures During  
the Wild West
Cowboys on horseback wearing wide-brimmed Stetsons, bandannas around their necks and spurs that jingled on their boots played an important role in the settling of the West.
They helped to run ranches, herded cattle, repaired fences and buildings, took care of the horses and worked on cattle drives.
https://ezinearticles.com/?Cowboy-Adventures-During-the-Wild-West&id=10551597

---
Ezine Articles Author Link
Click on the Link Below

---
Newsletter Opt-in-Form

The Keen Traveler

---