Life Faith and Meaning
---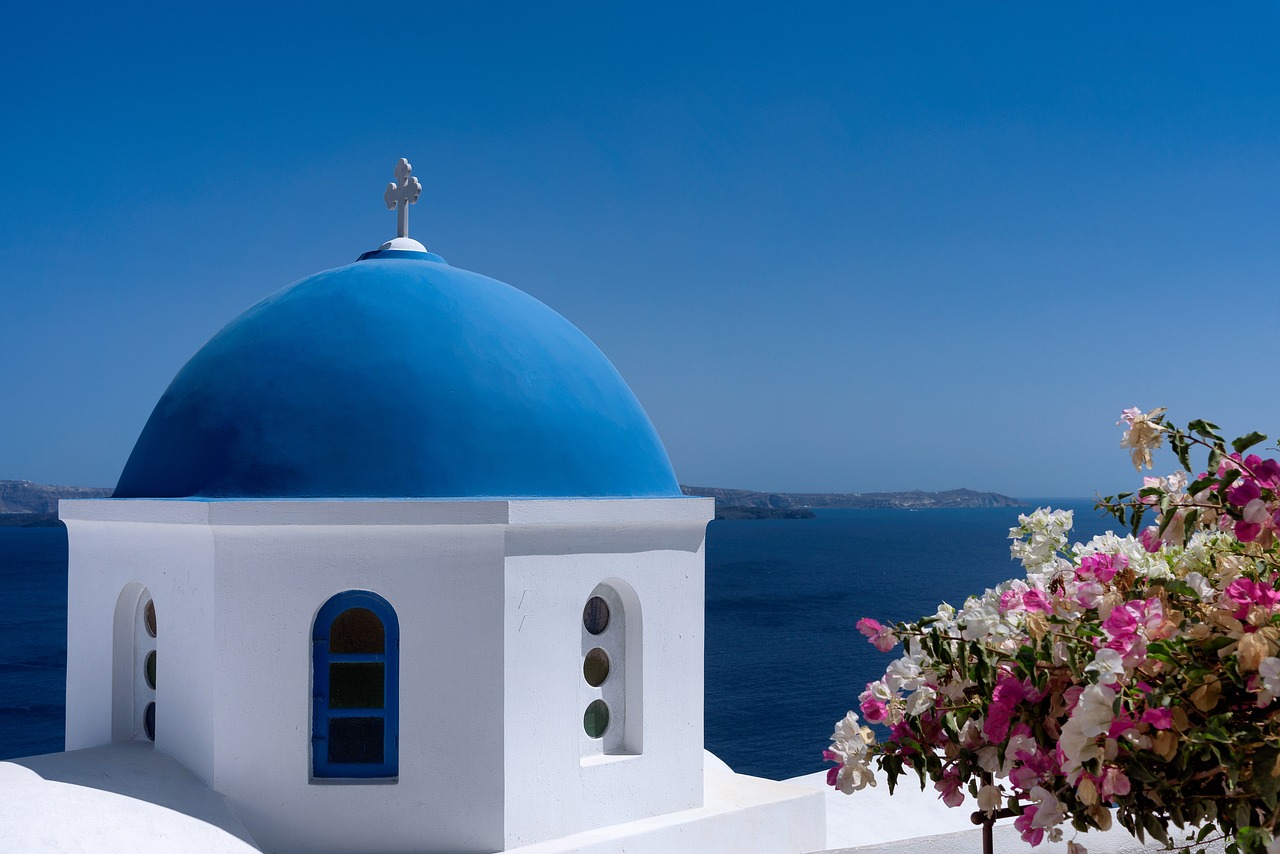 ---
Life faith and meaning is at the heart of the Christian conception of achieving spiritual fulfillment.
The basis for this is the Life, Miracles and Teachings of Jesus Christ the Good Shepherd, Who came to lead His flock to greener pastures.
"Life Is a Gift from God."
-Frederic Bastiat
God is our Creator and Sustainer of all life.
We cherish God's Gift of life and we value the lives of others.
Life faith and meaning takes on a new meaning as we consider the complexities, structure and laws of the universe - everything above, around and beyond point to a Higher Power - GOD!
---
The Real Self
---
Life Faith and Meaning
The straight or rocky path of life depends on many factors:
Personality and character.
Ideals, attitudes, thoughts and habits.
Potential and capabilities.
Personal desire, ambition and interests.
Experiences and circumstances in life.
Every individual has a mental picture that has been molded from past experiences and circumstances in life.
The optimist can see opportunity.
The pessimist can only see defeat and failure.
Life should reflect who we truly are to find fulfillment.
Awareness of true potential leads to rational choices, decisions and judgements regarding life.
"The difference between who you are and who you want to be is what you do."
-Unknown
---
Gift of Life
---
Life Faith and Meaning
The Bible teaches that life has an absolute value.
Every individual is unique from every other.
Yet, we all share hopes, fears and dreams.
We all encounter problems and difficulties in life.
And, every individual desires to be accepted by their fellow human being.
Life gives us a purpose to fulfill in meaningful ways - the power within provides the inspiration to make the life that one desires.
Free will offers our own choices and decisions.
We have the ability to experience the beauties of life.
We have the joy of sharing our life with others.
And we have opportunities to learn, create and prosper.
"All our dreams can come true, if we have the courage to pursue them"
– Walt Disney
Six Precious Gifts From God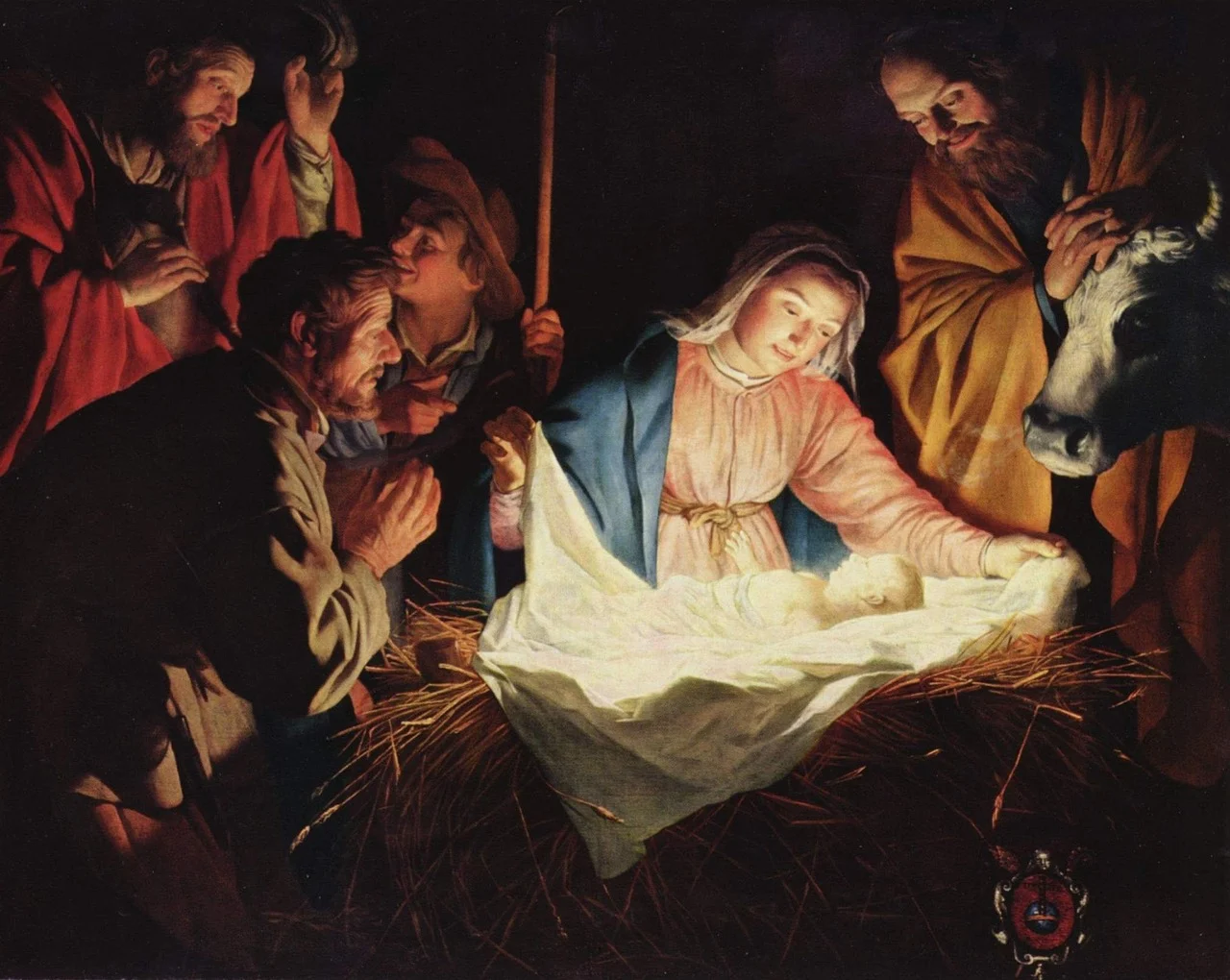 ---
Life Faith and Meaning
1. Gift of Jesus Christ
John 3:16 says, "For God so loved the world that He gave His only begotten Son, that whoever believes on Him should not perish but have eternal life."
Jesus Christ says in, John 14:6 – "I am the way, the truth, and the life. No one comes to the father except through me."
2. Gift of the Holy Spirit
A person touched by the Holy Spirit is forever changed.
God becomes the Sovereign of our heart.
Jesus Christ becomes our companion in our daily walk in life.
3. Gift of faith
Faith gives humanity their greatest asset - Faith in God and Jesus Christ!
Belief upon One All-Embracing, Powerful and Merciful God Who Created the universe and the world we live in.
The Mysteries and Miracles of Jesus Christ our Savior.
Saints who applied the Scriptural Virtues of love, justice, piety, fidelity, fortitude and gentleness in their lives.
With faith in God, we see and hear things that the "eye has not seen, nor ear heard" (1 Corinthians 2:9).
Christian faith gives humanity a reason to life in this world and in the everlasting life to come in God's Heavenly Kingdom.
4. Gift of forgiveness
Just as God loves all His people and is willing to forgive their sins, we must also be willing to forgive others.
"For if you forgive others when they sin against you, your heavenly Father will also forgive you. But if you do not forgive others, your Father will not forgive your sins".
(TNIV, Matthew 6:14-15)
5. Gift of the Church
The Christian church is the House of God.
Jesus Christ is the Head of the Christian church.
The priest serves God and shares in the special mission of the Good Shepherd, Jesus Christ to lead his congregation to greener pastures.
With faith, we go to church to hear the Voice of God through Liturgy and the Sacraments and to find Jesus the Savior.
We go to church to enjoy Christian fellowship, find inspiration and spiritual renewal.
6. Gift of Heaven
God created man with a spiritual soul that will continue to exist beyond the physical lifespan.
Jesus Christ, His Son, came to prepare us for the life to come in God's Heavenly Kingdom.
His Crucifixion on the Cross and His Resurrection, two of the most important events in Christian history, provided our own salvation to everlasting life through the forgiveness of our sins.
The spiritual soul is resurrected with spiritual gifts to a new and never-ending life in God's Heavenly Kingdom - this is our destiny where we will finally realize our full spiritual potential.
"One thing I seek - to live in the Presence of the Lord - all the days of my life and, to behold God's Beauty".
King David
---
Life Faith and Meaning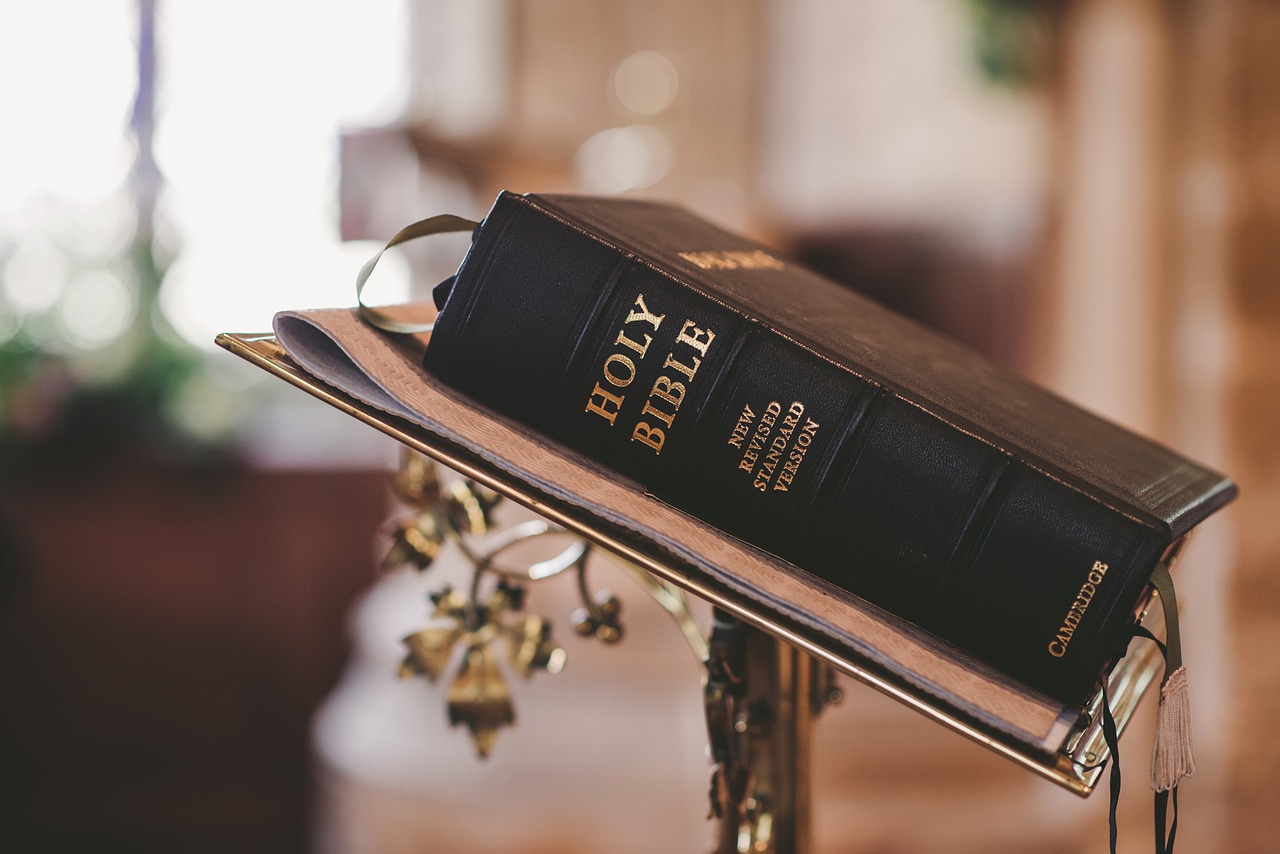 ---
Everything man-made comes to life through intelligence and design.
Is it possible that chance and non-intelligence can produce the wonders of life, nature and the universe?
"Design must have had a designer. That designer must have been a person. That person is GOD".
- William Paley
God's Laws of Life in the Bible take us back to our spiritual paths.
Belief in the existence of God and to live with trust in His Promises.
Jesus Christ is our Savior - the Good Shepherd Who leads His flock to greener pastures.
Jesus Christ says, "This is the way to a meaningful, just and wholesome existence".
"I am the light of the world. Whoever follows me will never walk in darkness, but will have the light of life."
---
Meaning
---
Life Faith and Meaning
Meaning in life typically incorporate three themes:
1. Your life makes sense.
2. Your life and contributions matter.
3. You are pursue fulfilling goals.
The three ingredients that make life meaningful are:
1. Creating - creative activities provide a healthy and enriching diversity.
2. Learning - knowledge is power because it maximizes your potential.
3. Contributing - serving God our family and community.
Purpose directs life through our goals, our aspirations and dreams that have inherent value.
Values establish guidelines within which to think and direct behavior.
A future with a purpose adds value to life.
God weaves His Goodness through humble people to build wholesome communities.
Every human being has something to give.
Helping other people is what the Humble and Loving Jesus did and preached.
To serve and to give without expecting anything in return, define Christian life.
"The greatest among you will be your servant".
- Matthew 23:11 NIV
---
Ezine Articles Author Link
Click on the Link Below
---
Newsletter Opt-in-Form

The Keen Traveler

Your second block of text...