France Cultural Tours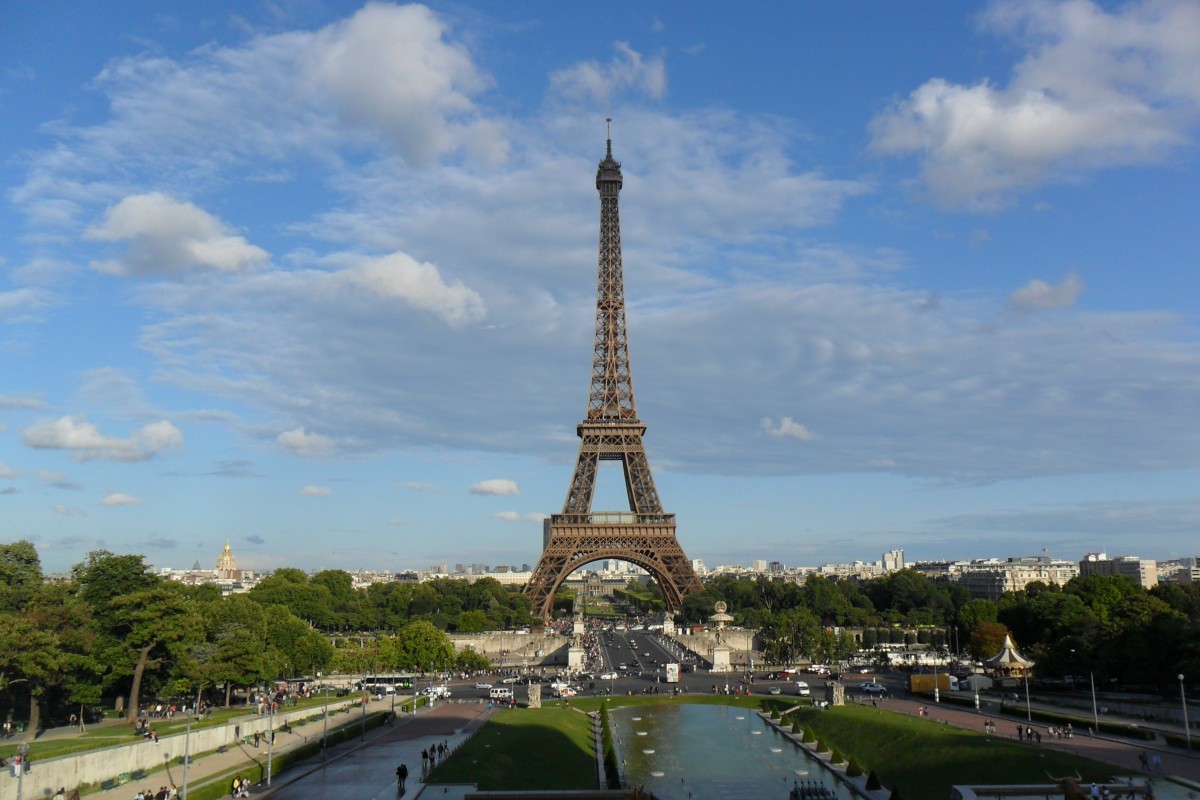 ---
France Cultural Tours is a wonderful journey of a country renowned worldwide for its food, wine, art and fashion. France receives around 83 million tourists each year making it the most popular country in the world to visit.

France Cultural Tours  takes you to a country endowed with 37 UNESCO World Heritage Sites (Europe's third-largest after Italy and Spain) and is known worldwide for its medieval cities, historical museums, castles and monuments. 

Iconic attractions include the Eiffel Tower, The Louvre with its world-famous artistic masterpieces like the Mona Lisa painted by Leonardo Da Vinci, the Palace of Versailles, Cannes, the French Riviera, the French Alps and other beautiful regions such as the Loire Valley, Brittany, Aquitaine and Normandy.   

French cities with so many sightseeing delights include Paris, Marseille, Bordeaux, Toulouse, Caen, Lourdes, Lille, Lyon, Aix-en-Provence, Nantes, Nice, Strasbourg, Avignon and Toulon.

---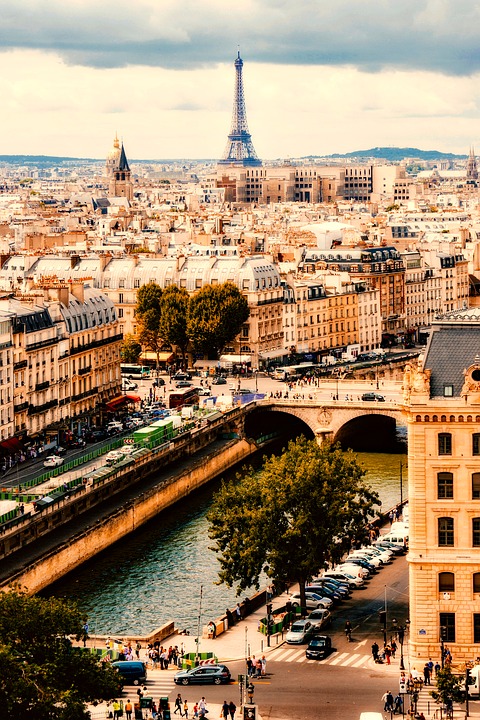 ---
Mona Lisa

Mona Lisa is "priceless" and attracts around six million visitors every year.

Guinness World Records lists it as having the highest insurance value for a painting in history.

Mona Lisa and her mysterious smile was painted by Italian Renaissance artist, Leonardo Da Vinci who began the painting in 1503 or 1504 in Florence, Italy and has been acclaimed as one of the greatest masterpieces of all time.

King Francis I of France acquired the painting and is now on permanent display at the Louvre Museum in Paris since 1797.

---
History of France

France was originally called Gaul and settled by Celts.

France's oldest city Marseille, was founded in 600 BC, by the ancient Ionian Greeks from Phocaea (Asia Minor) who established the colony of Massalia on the shores of the Mediterranean Sea.

The Romans took control of Gaul in the first century B.C.

Germanic tribes known as the Franks conquered the area in the fifth century A.D.

French Renaissance
The Age of Discovery to find new trade routes took place at the same time as the Renaissance.

The word "Renaissance" ("Rebirth") is a French word defined by French historian Jules Michelet (1798–1874), in his 1855 work, Histoire de France (History of France).

The French Renaissance was a cultural and artistic movement in France between the 15th and early 17th centuries which inspired a revival of the classical art and intellect of Ancient Greece and Rome

It came about when France invaded Italy in the late 15th century which brought them into contact with the creative spirit of the Northern and Italian Renaissance.
 
French culture flourished and a global colonial empire was established which would become the second largest in the world after the British Empire by the 20th century

French Independence
France's independence day, which is also known as Bastille Day celebrates the beginning of the French Revolution on July 14, 1789.

It symbolically marks the dissolution of the king's absolute power and the forming of a new republic in 1792.

---
Paris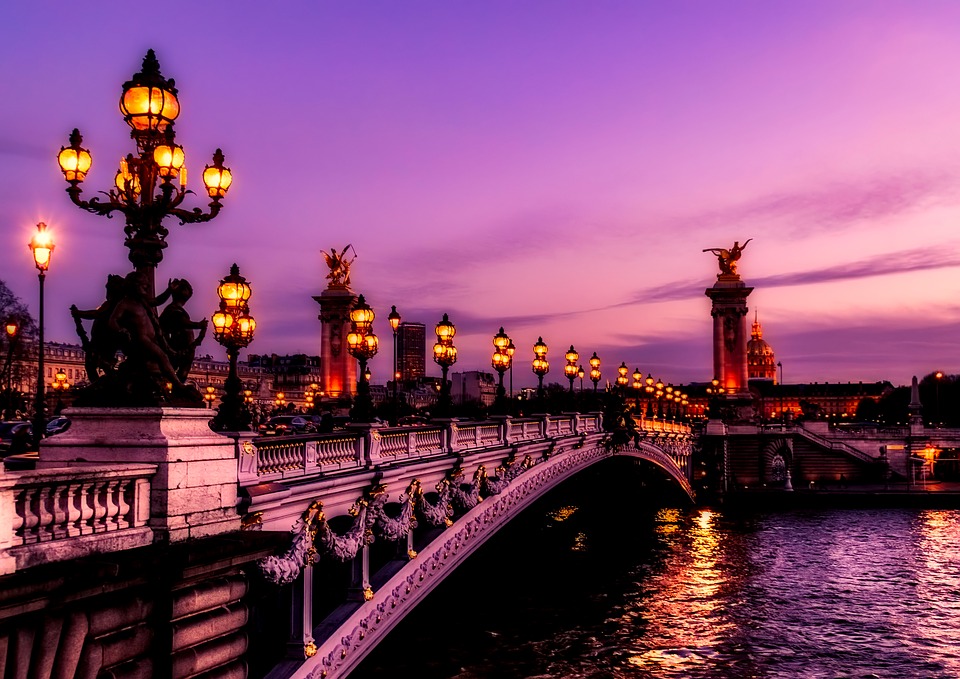 ---
France Cultural Tours takes you to Paris, the capital of France, world-renowned center for art, fashion, cuisine, and culture. 

The city averages about 22 million visitors annually making it one of top tourist destination in the world.
 
The "City of Love".
Its language, 19th-century skyline, the River Seine, its romantic chateaux and the iconic Eiffel Tower has made Paris one of the most romantic cities in the world and a popular honeymoon destination. 
 
The "City of Lights." 
In the 1860s, its the streets and monuments were illuminated by 56,000 gas lamps.
 
International Center of Style
Paris is an international center of style ranking alongside Milan, London and New York as a leading city for fashion.

Paris Fashion Week which highlights designer presentations, is one of the most-important fashion events in the world and takes place twice each year in the city.

 

---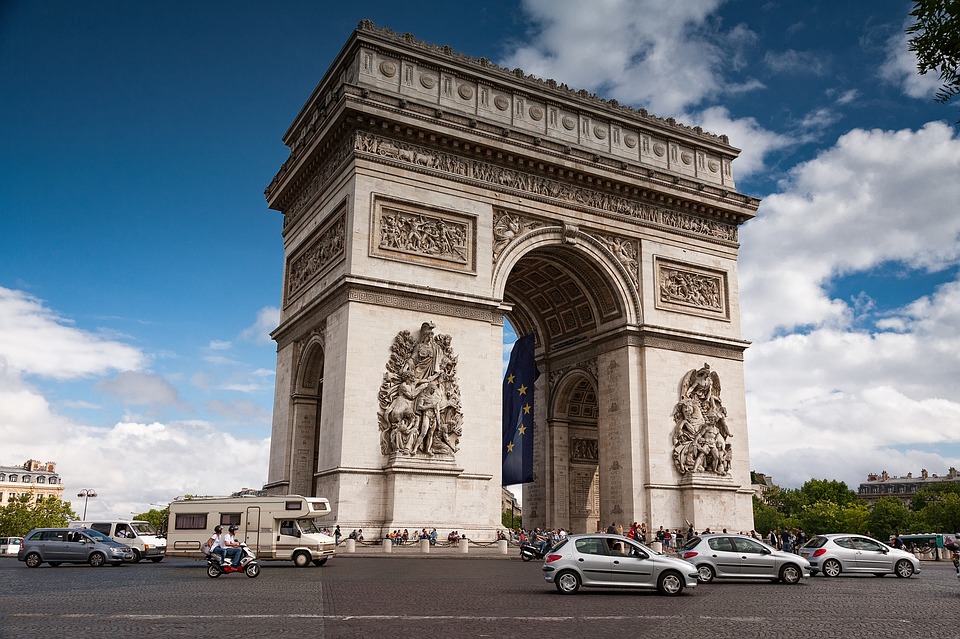 ---
France Cultural Tours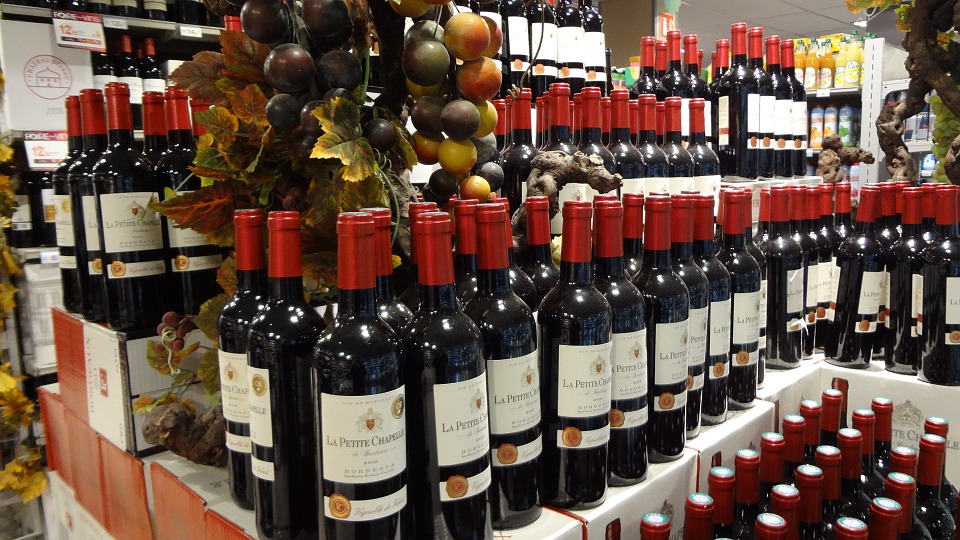 ---
France Cultural Tours takes you on a culinary and wine adventure of French cooking.

From simple, traditional French dishes to fine-dining, France is famous for its haute cuisine (high-quality traditional French cuisine) as well as for its regional dishes.
International Cuisine
France has an international cuisine and Paris is a culinary capital that attracts chefs, students and cooking enthusiasts from all over the world who want to learn or to hone their skills.

Famous French  food include the baguette, croissant, quiche lorraine, pot-au-feu, coq au vin, choucroute garnie, bouillabaisse, steak-frites, moules mariníères and sole meunière.
---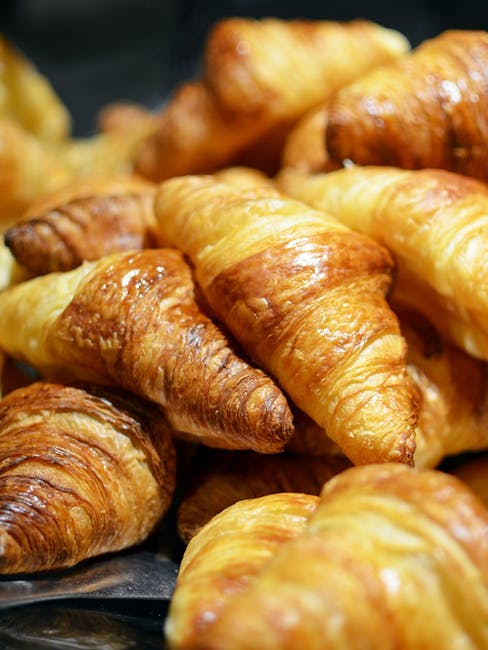 ---
Rick Stein's French Odyssey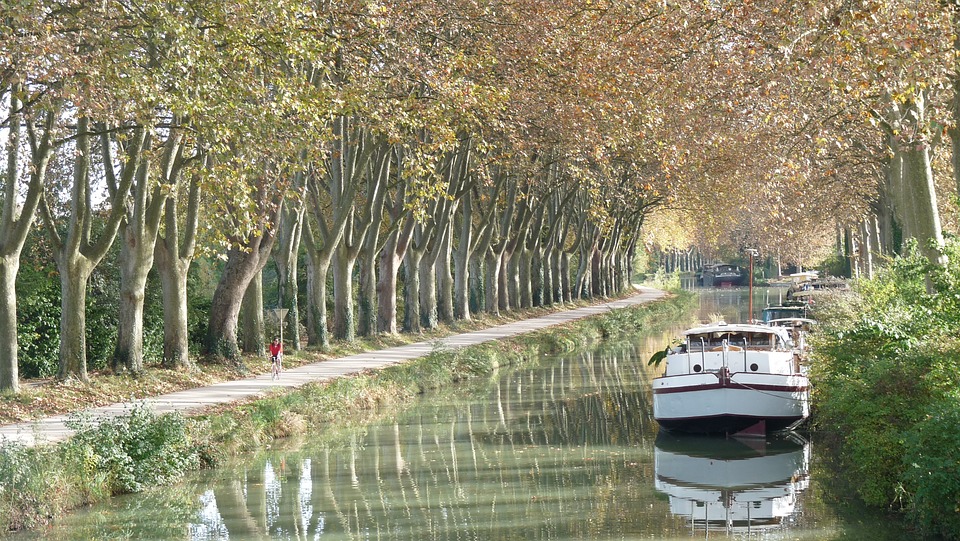 ---
France Cultural Tours gives you so many choices  to enjoy the visual delights of rural France on a barge through the Canal du Midi.

You may want to follow in the footsteps of award-winning, English celebrity chef, Rick Stein's idyllic journey onboard the barges Rosa and Anjodi traveling through the Canal du Midi in Southern France from Bordeaux to Marseilles exploring traditional French provincial cooking.

Throughout his much acclaimed French Odyssey television series Rick visits local markets, restaurants and farms sampling the delights of regional delicacies and wines, prepares traditional dishes and shares favorite recipes.

Along the way we enjoy the visual delights of rural France and we learn how to prepare some famous French dishes such as magret de canard, petit sale, cassoulet, poule au pot and bouillabaisse. His unforgettable journey ends when he finally reaches Marseilles.

---
Canal du Midi Tours
Canal du Midi Tours are an idyllic barge holiday via a panoramic backdrop of history, breathtaking landscapes, gastronomic regional delights and tranquil surroundings.
http://www.efoodtours.com/canal-du-midi-tours.html?unique=16525888308527592

---
The Belle Epoque
The belle epoque (La Belle Époque), "Beautiful Age," is a period of French history dated between 1871 and the outbreak of World War I in 1914.
http://www.efoodtours.com/the-belle-epoque.html?unique=16525889940274408

---
Joan of Arc
The Maid of Orléans"
Joan of Arc (1412 – 1431), "The Maid of Orléans," pious peasant girl, military leader, martyr and Saint is a national heroine of France.    
http://www.efoodtours.com/joan-of-arc.html?unique=16525898807312762

---
What is Your Passion
---
Home-Based opportunities have many unique advantages for people seeking new career paths and greener pastures without risking hard-earned savings.
What Is Your Passion
Take your hobby, skill or passion to the next level by building a business around it!
Passion that is enduring provides the energy, commitment and the enthusiasm to pursue those things that really give meaning to life.
An online business offers advantages to increase income and to excel in an exciting venture doing something you love.  
Click on the Link Below
https://passion.sitesell.com/Andrew355.html
Affiliate Disclosure: I am an affiliate of Solo Build It! My goal is to bring together the best resources available and legitimate online business opportunities that can work for you.

---
Ezine Articles Author Link
Click on the Link Below

---
Newsletter Opt-in-Form

The Keen Traveler