The English Countryside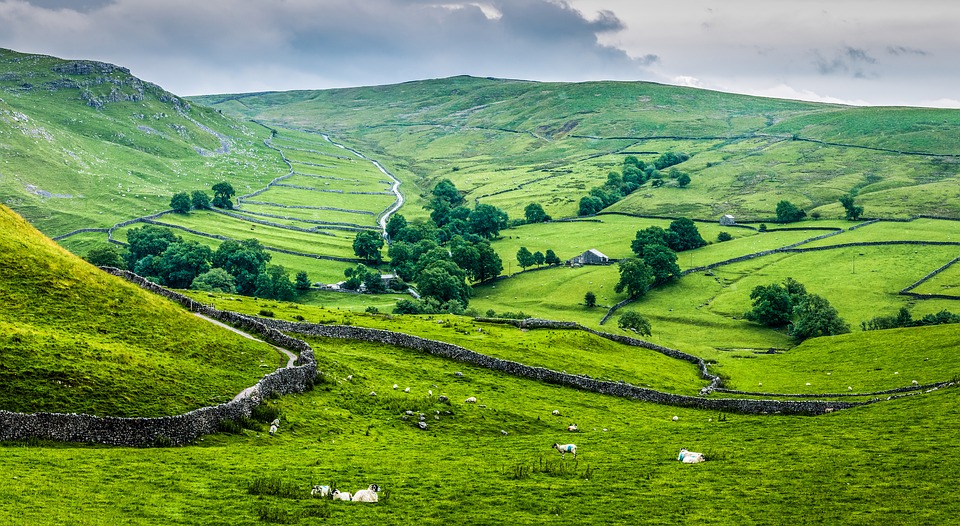 ---
The English countryside is full of culture, history, friendly people and visual delights surrounded by picturesque, little rural market towns and villages, cozy cottages, quiet country roads and a panoramic landscape filled with farms, livestock and wildlife.

The English countryside with its old world charm and beautiful rural settings will take your breath away.

You will discover pretty country gardens, their famous pubs, inns and tea rooms.

You will drive through winding country roads with their distinctive stone walls, pass through rolling green hills and valleys, woodlands, dales and tranquil rivers and streams.

Throughout the countryside you will find country towns like Cheshire, Dorset, Cornwall, Cotswolds, the Lakes District and Bronte Country west of Bradford in West Yorkshire where the Brontë sisters wrote such literary classics as Jane Eyre (Charlotte Brontë), Wuthering Heights (Emily Brontë), and the Tenant of Wildfell Hall (Anne Brontë).

---
---
---
Castle Combe

Wiltshire Cotswolds

Castle Combe is a rural village with picture-postcard settings and often referred to as 'the prettiest village in England'.   

 
Located on the banks of the Bybrook River, the beauty and charm of a bygone era comes to life With its Cotswolds stone wall cottages bearing names like 'Weaver's House'- reflecting a time when the village was involved in the woollen industry.  

The village prospered during the 15th century when it belonged to Millicent, the wife of Sir Stephen Le Scrope and later, Sir John Fastolf (1380–1459), a Norfolk knight who promoted the woollen industry, supplying his own troops and others for Henry V's war in France.

Historic sites at Castle Combe include the medieval clock at St. Andrew's church, the 14th-century market Cross with small stone steps nearby which were used for horse riders to mount and dismount and, next to the Market Cross is one of Castle Combe's two village pumps.

Notable houses include Dower House and, the village was also a location for the 1967 film musical Doctor Dolittle.

---
Polperro

Cornwall

Idyllic Polperro, with its fishermen's houses and beautiful coastline, is a popular tourist village and fishing harbor on the south-east Cornwall coast and 25 miles (40 km) west of the naval port of Plymouth.

Polperro was a fishing settlement from the 13th century and it became famous for pilchard fishing and infamous for smuggling.

In the late 18th century, Britain's wars with America and France precipitated the high taxation of many imported goods so, local fishermen sought to make their money through the covert importation of spirits, tobacco and other goods from Guernsey and elsewhere.

Zephaniah Job (1749–1822), a local merchant, controlled the smuggling trade and became known as "The Smuggler's Banker".

Polperro is also known for the legend of the ghost of Willy Wilcox who was a reputed smuggler who disappeared while hiding in one of the caves along Polperro's beaches'.

---
City Or Country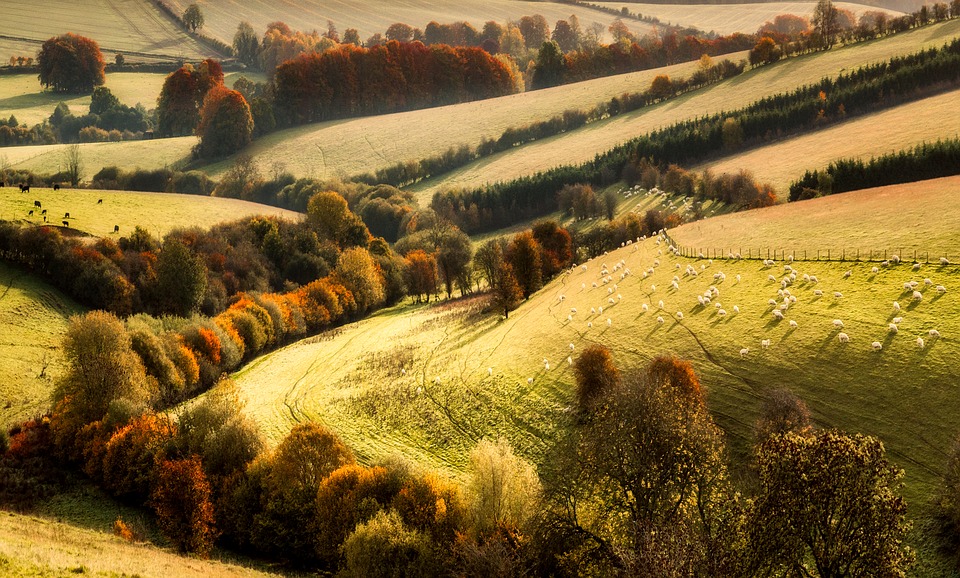 ---
When we think of city life, we usually imagine the hustle and bustle of a busy place, busy lives, urban sprawls, bright lights, pollution, crime and traffic jams along with all the stresses, pressures and frustrations of modern city living.

Living close to nature you see the real world in its natural state with the sound of birds, the murmur of insects, the humming of bees and cows, sheep, goats and horses grazing leisurely.

---
Wholesome Living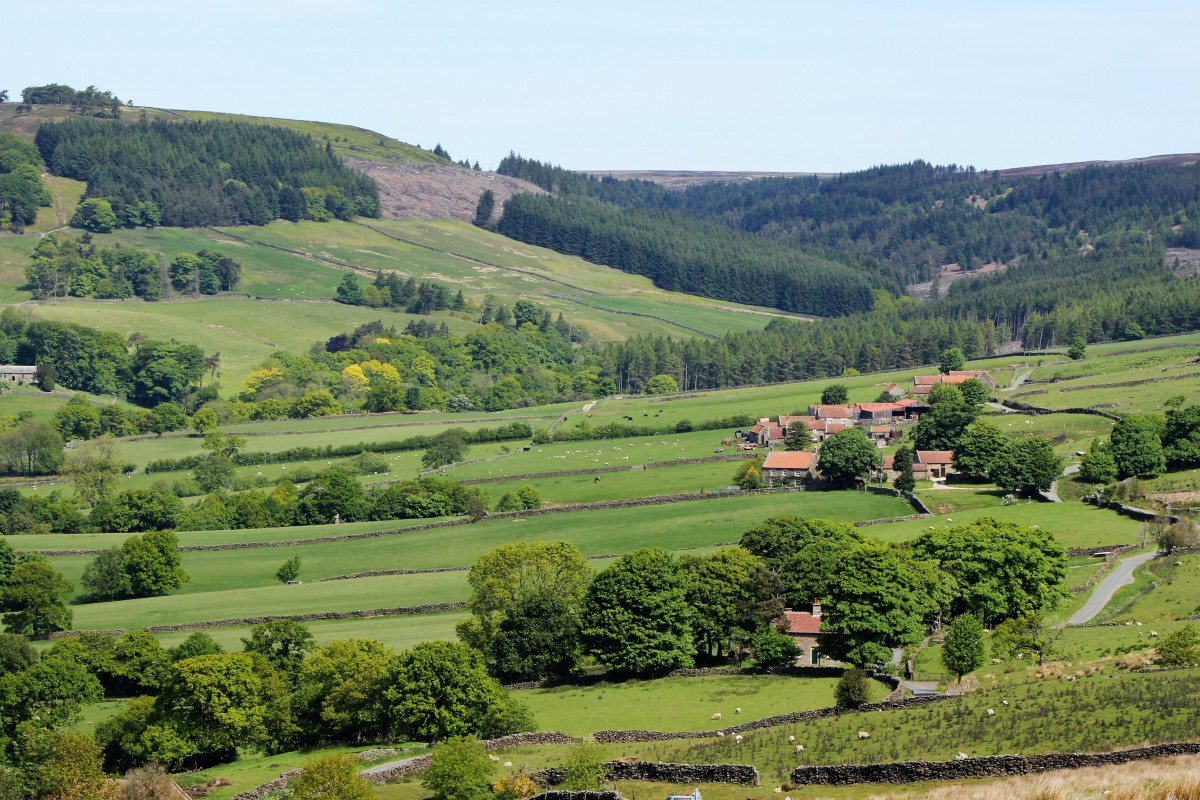 ---
There is nothing artificial or superficial in the English  countryside.

The countryside reflects the old-fashioned charm of an idyllic life in all its variety and vitality.

It's assets include wholesome living in a natural, unspoiled, uncrowded and more relaxed, tranquil environment.

And, its residents see things that many city people don't take time to see. They make time to "stop and smell the roses."

---
English Country Cooking

Many rural residents in the English countryside are guided by the principles of simplicity, self-sufficiency and the fruits of their labor.

These are hard-working people who know the land and whose whole year is tied to the changing seasons.

Their produce come from their fields, gardens and pastures grown in their natural season and eaten at their freshest and richest in flavor.

Fresh, natural, foods the way nature provides are rich in essential immune-boosting vitamins, minerals and antioxidants that strengthen the immune system naturally reducing health risk factors and contributing to a longer and healthier life.

The rural family will come to a home-cooked meal made with seasonal ingredients and flavors that taste better because they retain their natural flavors.

And, the comforting aroma of freshly baked bread made the traditional way is high in nutritional value.

---
---
English Lancashire Hotpot
Lancashire hotpot made traditionally from lamb or mutton and onion, topped with sliced potatoes, left to bake in the oven all day in a heavy pot and on a low heat.

---
The English countryside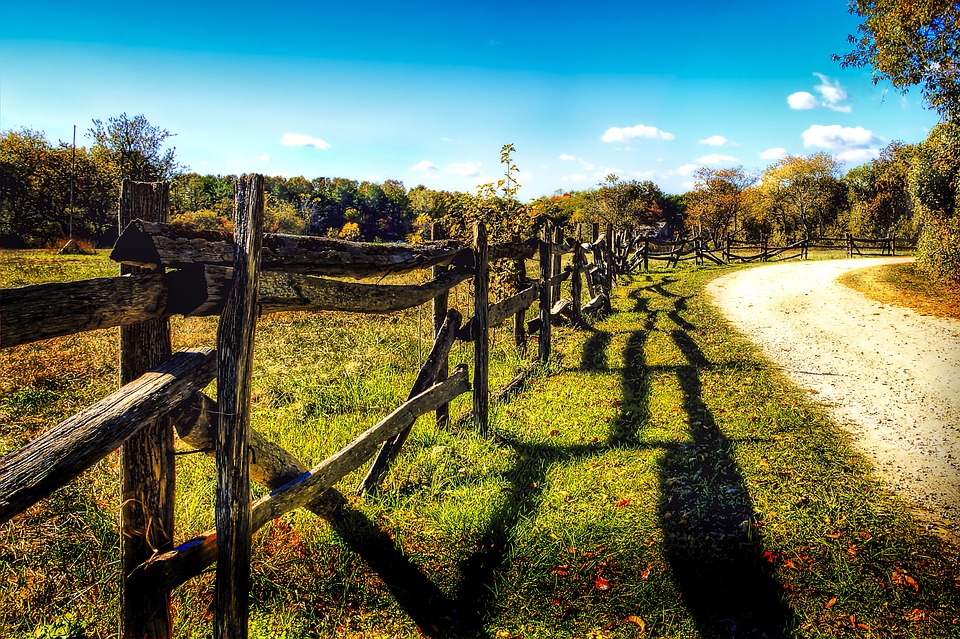 The countryside opens a pathway to God's natural world filled with a wonderful variety of fruit trees, vegetable patches, herbs spilling out of pots and colorful flowers.
---
Travel Destinations

The Exciting World of Travel
There is a special magic and beauty about our world in all its variety and vitality.
The joy of new experience is the most wonderful thing about travel.
https://ezinearticles.com/?Travel-Destinations---The-Exciting-World-of-Travel&id=4034539

---
Elvis Presley

The King Of Rock And Roll
Elvis Presley was a poor Southern boy who became the king of rock and roll, a Hollywood movie star, and a cultural icon of the 20th century, adored by fans the world over.
From humble beginnings, his story is the ultimate fulfillment of the American dream, of rags to riches.
The legacy that he created in the 1950's lives on and will be remembered throughout the ages because the magic that was, and is, Elvis will shine bright forever.
https://ezinearticles.com/?Elvis-Presley---The-King-Of-Rock-And-Roll&id=5644557

---
Ezine Articles Author Link
Click on the Link Below

---
Newsletter Opt-in-Form

The Keen Traveler