Sir Nicholas Winton

---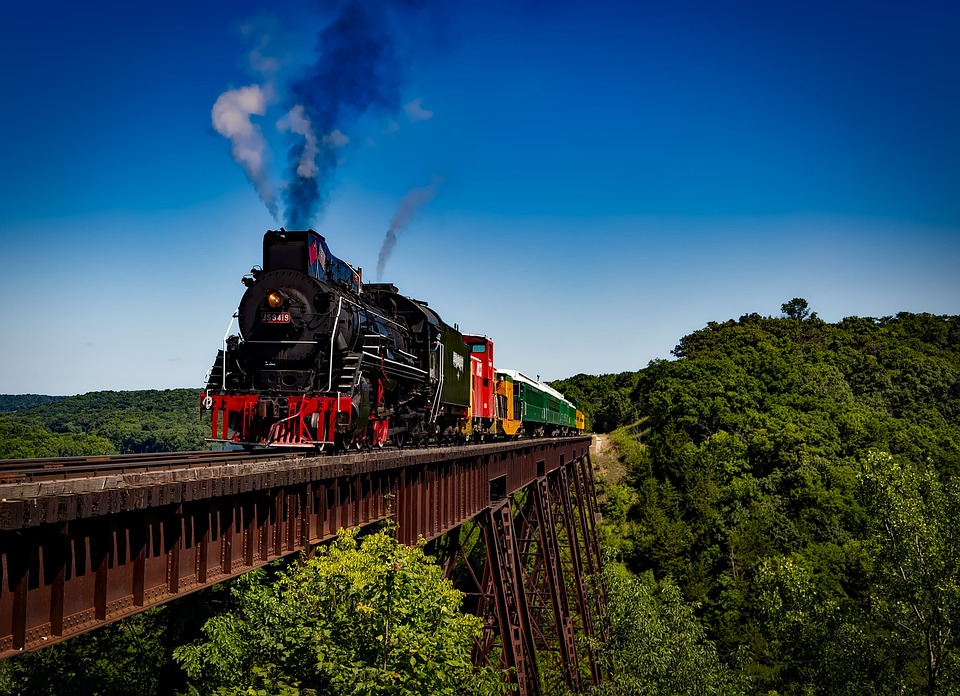 Sir Nicholas Winton MBE (19 May 1909 – 1 July 2015) was a British humanitarian and stockbroker, who was born Nicholas Wertheimer to German-Jewish parents in Hampstead, London.
His parents had emigrated to Britain at the beginning of the 20th century and were keen to integrate into British life so they anglicised their name to Winton, became Christian and baptised their three children into the Anglican church.
---
Legacy of Sir Nicholas Winton
Nicholas Winton was an upstander.
An upstander is someone who recognizes when something is wrong and does something to make it right.
His legacy is one of inspiration.
Over a nine month period in 1939, on the eve of World War II, he and a small group of volunteers which included his mother, rescued 669 children from Czechoslovakia and brought them to Great Britain, thereby sparing them from the horrors of the Holocaust.
By conscientiously embracing the challenge to do the right thing, approximately 7000 descendants of those saved refugee children, are alive today because of their humanitarian efforts.
---
Kristallnacht
The pogroms (organized massacre of Jews and other so-called undesirables) of Kristallnacht (the Night of Broken Glass, also called the November pogroms) against Jews comes from the broken glass from Jewish-owned stores, buildings, schools, hospitals, synagogues and homes that were smashed and ransacked in Nazi Germany and Austria.
War was looming, and escape seemed difficult, given the restrictions against Jewish immigration.
The pogroms were carried out by the Nazi Party's Sturmabteilung (SA) paramilitary and Schutzstaffel (SS) paramilitary forces, the Hitler Youth and radicalized German civilians throughout Nazi Germany on the 9th and 10th of November, 1938 using the pretext for the assassination of the German diplomat Ernst vom Rath by Herschel Grynszpan, a 17-year-old German-born Polish Jew living in Paris.
Rioters destroyed:
*267 synagogues throughout Germany, Austria and the Sudetenland.
*Over 7,000 Jewish businesses were damaged or destroyed.
*30,000 Jewish men were arrested and incarcerated in concentration camps.
---
Nazi Occupation of Czechoslovakia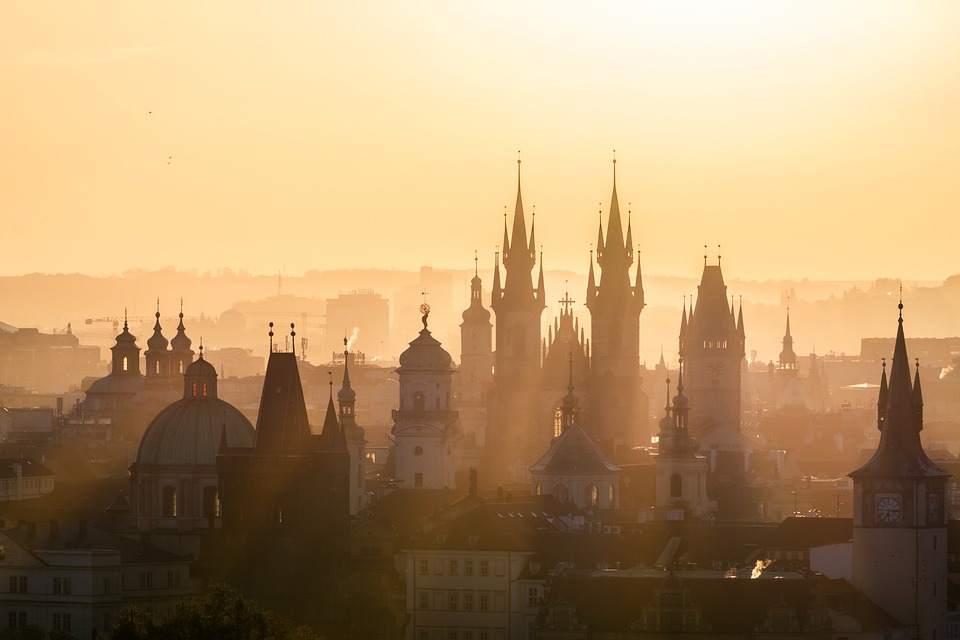 The military occupation of Czechoslovakia by Nazi Germany began with the German annexation of the Sudetenland in 1938.
In December 1938, Martin Blake, a friend of Nicholas Winton and an associate of the British Committee for Refugees from Czechoslovakia were assisting refugees in the Sudetenland, the western region that had just been annexed by Nazi Germany under the terms of the Munich Pact.
Blake asked Nicholas Winton to forego his planned ski vacation to Switzerland and come to Prague to help in the race to get as many refugees out of Czechoslovakia before the anticipated German Nazi takeover.
Winton went immediately, convinced that the Nazis would occupy the rest of Bohemia and Moravia before long and that a European war was imminent.
On March 15, 1939, Nazi Germany invaded and occupied the Czech provinces of Bohemia and Moravia in the rump Czecho-Slovak state, in flagrant violation of the Munich Pact.
By the end of 1944, the Nazi invasion extended to all parts of Czechoslovakia.
---
Rescue Operation

Martin Blake introduced Nicholas Winton to Doreen Warriner, head of the British Committee for Refugees in Prague and arranged for him to visit refugee camps that were filled to capacity and in appalling conditions.
Winton immediately established a Children's Section office at his hotel in Prague initially using the name of the British Committee for Refugees from Czechoslovakia without authorization and began taking applications from parents desperately seeking a safe haven for their children.
For terrified parents, it meant the heart-wrenching surrender of their children to strangers in a foreign land.
The young and innocent children became symbols of war and displacement.
The humanitarian mission involved dangers, bribes, forgery, secret contacts with corrupt Gestapo, nine railroad trains, endless paperwork and a lot of money.
In early 1939, Nicholas Winton returned to Britain, leaving two friends, Trevor Chadwick and Bill Barazetti, in charge.
Winton needed to fulfill the legal requirements of bringing the children into Great Britain, find foster families willing to care for them and to raise money for transportation known as the Czech Kindertransport (German for "children's transport").
Winton also raised the 50 pound per-child guarantee demanded by the British government to fund their eventual departure from Britain.
Money was never enough to cover all the costs so, Nicholas Winton made up the difference himself.
By day, Winton continued to work at his regular job on the Stock Exchange, and every other moment was devoted to his rescue efforts.
---
Trains to Freedom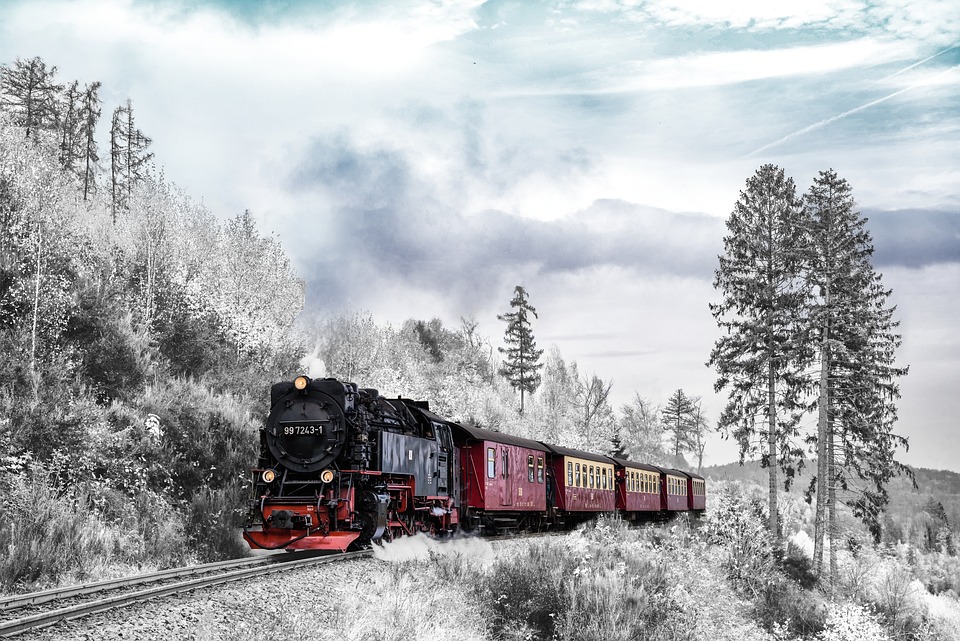 The Kindertransport program began after the Kristallnacht pogroms of November 9–10, 1938 and largely ended on September 1, 1939, with the outbreak of World War II, although children continued to be rescued as late as 1940.
In Prague, Trevor Chadwick quietly used the chief of the Gestapo, Karl Bömelburg, called "the criminal rat" after his inspector's rank of kriminalrat who cleared the trains for departure with forged transit papers and bribes were passed to key Nazis and Czech railway officials, who were paid off.
There were heartbreaking scenes on the railway station platform as children sobbed and pleaded not to be sent away and parents faced the reality of giving up their children.
Between March and September 1939 leading up to the outbreak of World War II, eight trains transported mainly Jewish Czech and Slovak refugee children from Czechoslovakia to homes in Britain.
The ninth train with 250 children on board was stopped at the last minute, due to the outbreak of World War II.
Only two children on this ninth aborted train survived the war.
Sir Nicholas Nicholas said that the vision that haunts him most is "the families waiting at the Liverpool Street for the train that never arrived".
The 669 children that arrived in Britain were placed in foster homes, hostels, schools, and farms.
Sadly, they were the only members of their families who survived the Nazi Holocaust - most parents perished in the Auschwitz concentration camp.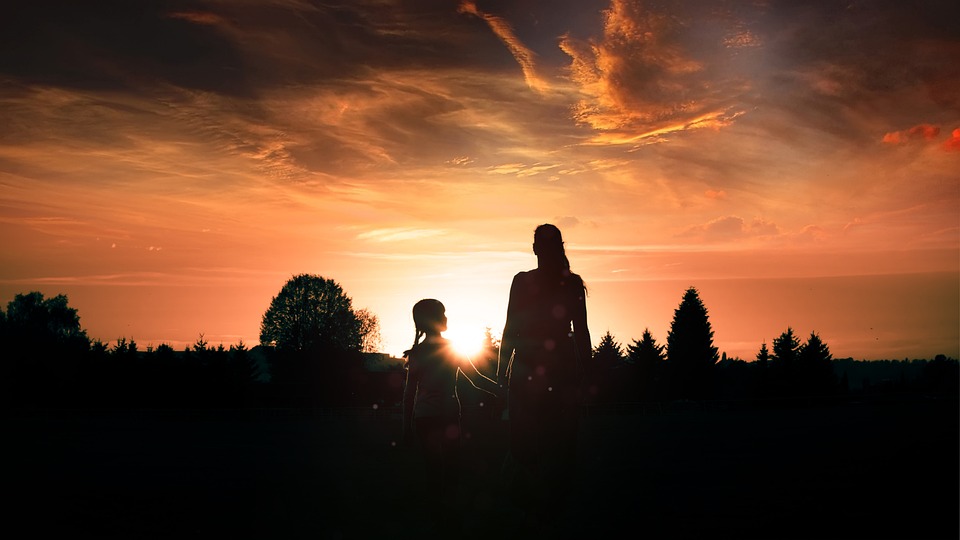 ---
Recognition
Nicholas Winton's humanitarian accomplishments went unnoticed for nearly fifty years until 1988 when his wife, Grete, found the scrapbook in their attic, containing photos and lists of the children, including their parents' names and the names and addresses of the families that fostered them.
Grete Winton gave the scrapbook to Elisabeth Maxwell (wife of media-magnate, Robert Maxwell), a Holocaust researcher who had established the journal, Holocaust and Genocide Studies in 1987.
Letters were sent to all known addresses and 80 of "Winton's children" were found in Britain.
Nicholas Winton was invited to the BBC television programme That's Life, where he was reunited with dozens of the children he had helped to save and was introduced to many of their children and grandchildren.
The British press dubbed him the "British Schindler."
*Oskar Schindler (28 April 1908 – 9 October 1974), German industrialist, humanitarian and a member of the Nazi Party, saved 1,200 Jews during the Holocaust by employing them in his enamelware and ammunitions factories in occupied Poland and the Protectorate of Bohemia and Moravia.
Nicholas Winton received a letter of thanks from Ezer Weizman, former president of the State of Israel for his humanitarian efforts.
In 2003, Nicholas Winton was knighted by Queen Elizabeth II for "services to humanity, in saving Jewish Children from Nazi-occupied Czechoslovakia."
He also received the Pride of Britain Award for Lifetime Achievement.
In 2010, Sir Nicholas Winton was named a British Hero of the Holocaust by the British Government.
On 28 October 2014, he was awarded the highest honour of the Czech Republic, the Order of the White Lion (1st class), by Czech President Miloš Zeman.
Sir Nicholas Winton was also made an honorary citizen of Prague in the independent Czech Republic.
On the 1st of September, 2009, a statue of Sir Nicholas Winton by Flor Kent, was unveiled at the Prague Main railway station on the day of departure of the Winton tribute train commemorating the wartime efforts of Sir Nicholas Winton.
Sir Nicholas Winton died peacefully in his sleep at Wexham Hospital, Slough, Berkshire in 2015, at the age of 106.
---
Winton's Children
Some of the children who became notable in their careers include:
Leslie Baruch Brent (1925–2019), immunologist who did groundbreaking work on immune tolerance.
Alf Dubs, Baron Dubs (born 1932), British Labour Party politician and former Member of Parliament
Heini Halberstam (1926–2014), mathematician
Renata Laxova (1931–2020), paediatric geneticist
Isi Metzstein (1928–2012), modernist architect
Gerda Mayer (1927–2021), poet
Karel Reisz (1926–2002), filmmaker
Joe Schlesinger (1928–2019), Canadian television journalist and author
Yitzchok Tuvia Weiss (1926–2022), Chief Rabbi of the Edah HaChareidis in Jerusalem
Vera Gissing (1928–2022), writer and translator
---
Ezine Articles Author Link
Click on the Link Below
---
Newsletter Opt-in-Form

The Keen Traveler

Your second block of text...