Traditional Italian Pasta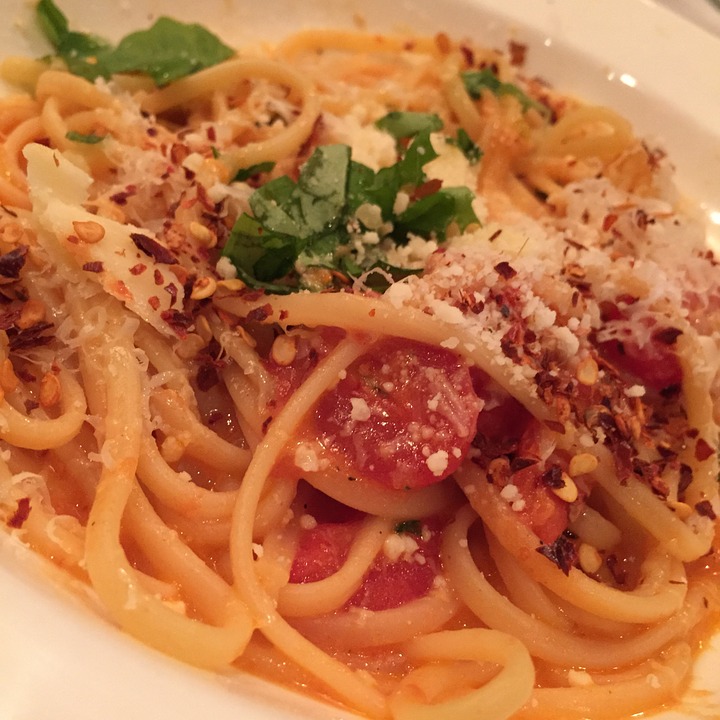 ---
Traditional Italian Pasta is versatile and comes in many shapes and sizes such as spaghetti, macaroni, penne, fusilli,linguine, tagliatelle, pipette, etc.

Traditional Italian Pasta is the ultimate comfort food that can be served in many delicious ways.

---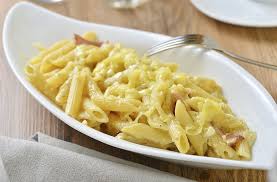 ---
Italian Cuisine

Italian cuisine goes back to the 4th century BC in Etruscan, Ancient Greek, and Ancient Roman cuisines.

Traditional Italian Cuisine has developed over the centuries along with the customs and traditions of its people from the Roman era through to the Middle Ages, the Age of Discovery and the discovery of the New World, the Renaissance period up to the modern world of today.

Each region in Italy has its own history, traditions and culture.

Each region is well-known for its regional diversity and variety of tastes through their own unique methods regarding ingredients, food preparation and cooking styles.

---
Pasta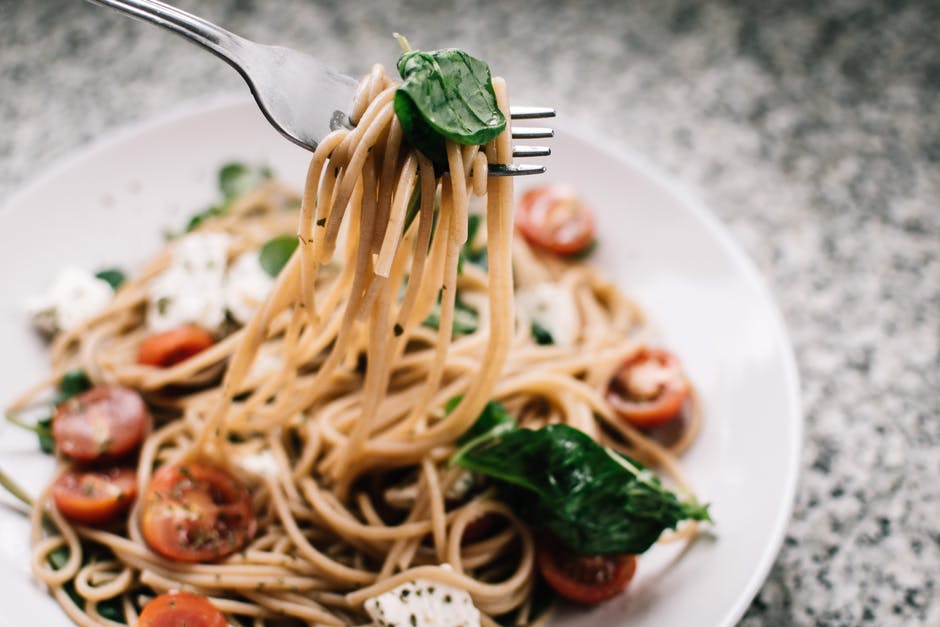 ---
The popularity of pasta spread outside Italy in the 19th century with the establishment of factories and mass production. 

Traditional Italian Pasta is made from unleavened dough of durum wheat flour and then mixed with water or eggs and formed into sheets or various shapes, then cooked by boiling or baking.
 
The traditional Italian way of cooking pasta is known as 'al dente' (means "to the tooth") so as to be still firm when bitten. 

Pasta is divided into two categories : dry (pasta secca), or fresh (pasta fresca). 

Fresh pasta is locally made with fresh ingredients to make pasta dough from semolina flour, eggs, salt and water.

Dried pasta is factory-made and produced in large quantities.

Pasta asciutta (pastasciutta) is served with a complementary sauce or condiment.

Pasta in brodo is part of a soup dish.

Pasta al forno is baked.

Popular pasta dishes include bucatini, cannelloni, fettuccine, gnocchi, linguini, ravioli, rigatoni, tagliatelle and tortellini.

---
Spaghetti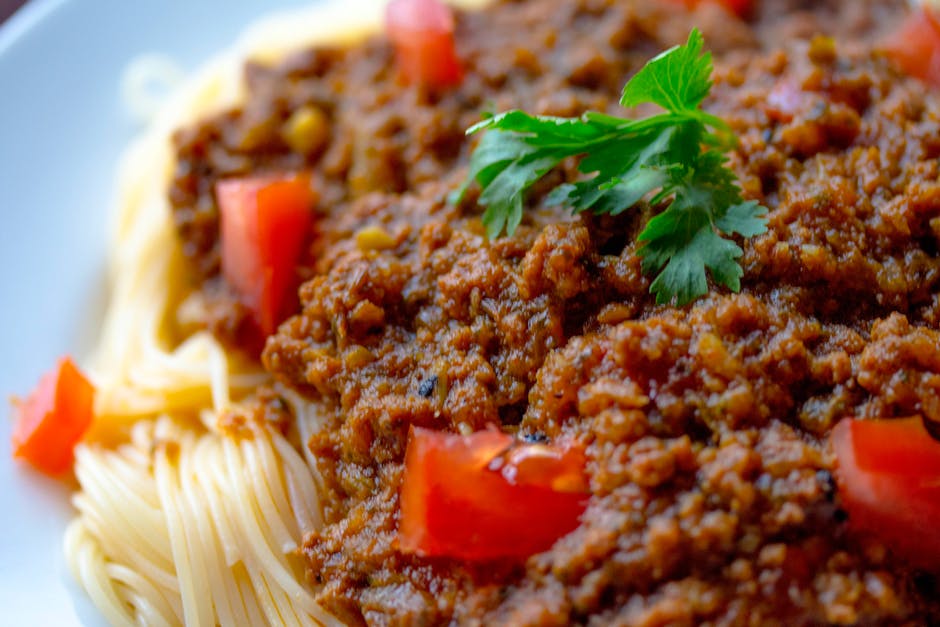 Among the many types of pastas are macaroni and spaghetti.

Spaghetti is an iconic Italian pasta dish.

Macaroni is shaped like an elbow, is 3-5 inches in length and is a hollow cylindrical tube.

Italian spaghetti is made from durum wheat, is about 20 inches in length, thin and cylindrical.  

Spaghetti is usually served with tomato sauce, oregano and basil, olive oil, meat, or vegetables and sprinkled with grated hard cheeses, such as Pecorino Romano or Parmesan. 

Popular spaghetti dishes include:
 
Spaghetti Bolognese

Spaghetti and Meatballs

Spaghetti Marinara

Spaghetti Carbonara

Puttanesca Spaghetti

Spaghetti Aglio e Olio
---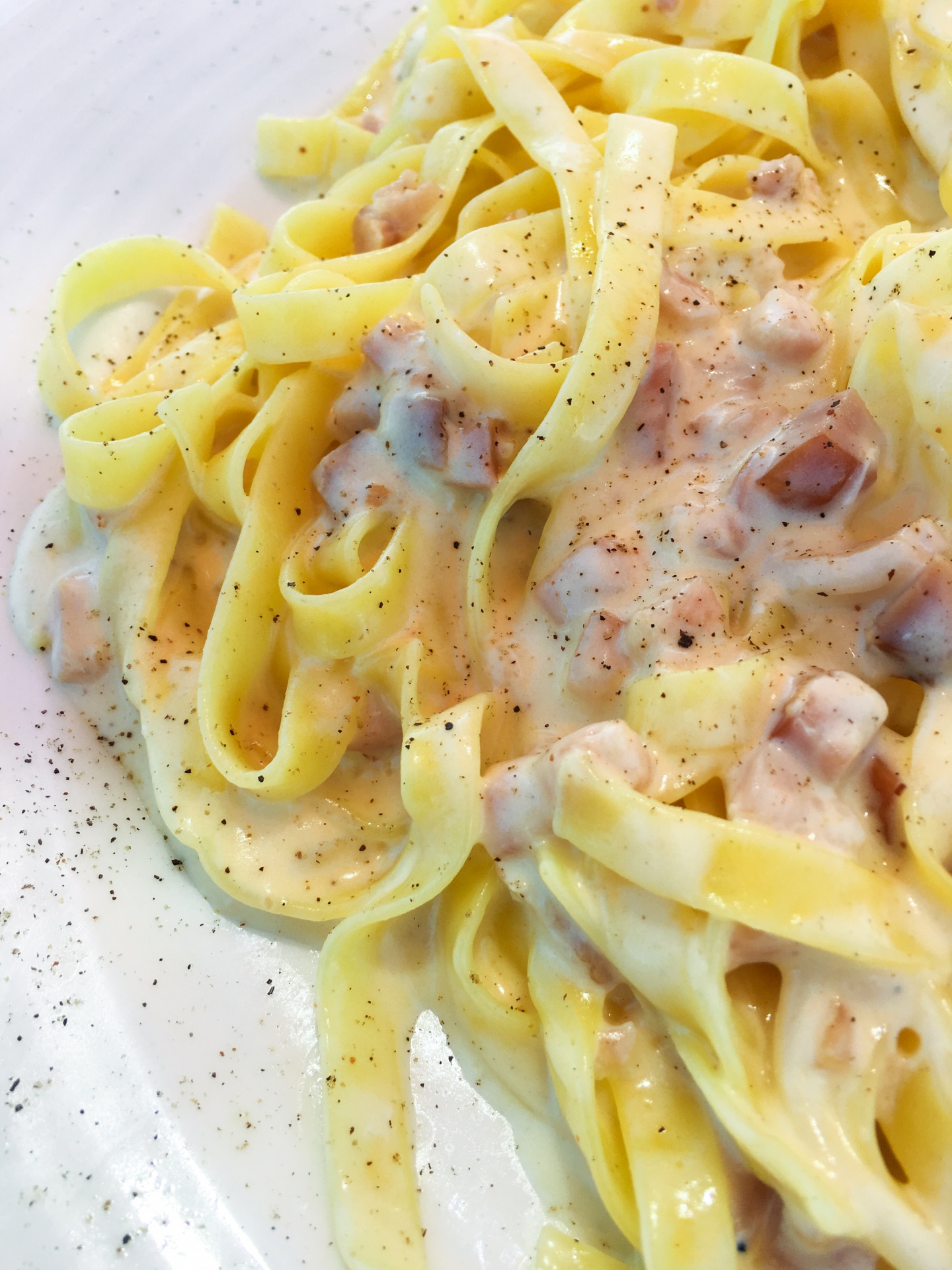 ---

Pasta Sauces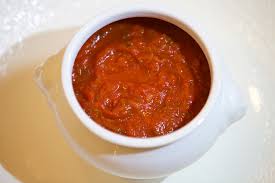 Before the use of tomato sauce for flavor, pasta was eaten plain.

Pasta sauces vary in taste, color and texture according to the region where it is made.   

Northern Italy use white sauce.   

Southern Italy use tomato sauce that are common for meat and vegetables.

---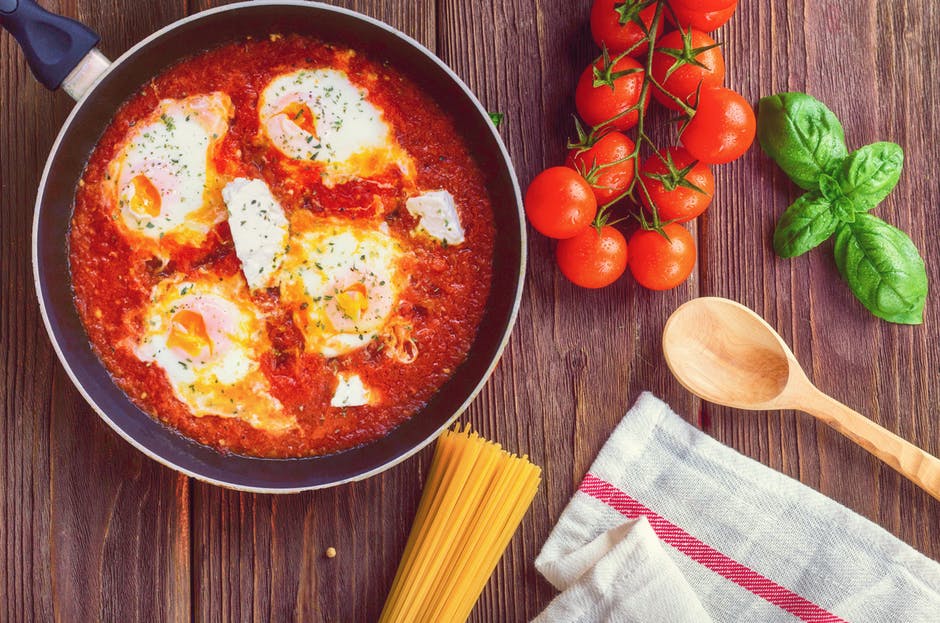 ---
History of Pasta
History says that noodles made from rice flour or hard wheat flour were invented around 3000 B.C. in China.

Marco Polo introduced this food to Venice upon returning from one of his trips to China in 1271.

This food however, was already known in Ancient Rome during the 1st century BC as evidence from historical documents by Roman lyric poet Horace who described lagana, as fine sheets of fried dough and served as an everyday food.   
 
The ancient lagana represents the modern day lasagna.

Durum wheat was introduced by the Arabs around the 8th century AD in Sicily which then spread to the mainland. 

Spaghetti production was first referenced in Sicily in 1154 AD in the Tabula Rogeriana (Book of Roger) by Abu Abdullah Muhammad al-Idrisi who served at the court of Sicilian King Roger II. 

The Book of Roger described spaghetti as long, thin forms made from hard wheat and manufactured and exported from the town of Trabia of 12th century Sicily.

From the 14th to 16th centuries, dried pasta was ideal for long ship voyages during the Age of Discovery because of its easy storage, long shelf life  and nutritional value. 

The discovery of the New World brought tomatoes, bell peppers, potatoes and maize to the Italian cuisine. 

Tomato sauce became known through Antonio Latini's cookbook Lo scalco alla moderna (Naples, 1692).

Antonio Latini was an Italian chef to the Spanish viceroy of Naples whose tomato recipes referenced sauce in the "Spanish style" ("alla spagnuola").

Tomato sauce with pasta was also recorded in the 1790 cookbook "L'Apicio Moderno" by Italian chef Francesco Leonardi.

Thomas Jefferson discovered macaroni in Naples while serving as the U.S. Ambassador to France and introduced it to the United States.

By the end of the 19th century, spaghetti was offered in Italian restaurants in America as "Spaghetti Italienne".

With the mass arrival of Italian immigrants to North America, Australia and other parts of the world during the 20th century, pastas popularity spread globally. 

---

Famous Restaurants in Italy

Italy's regional culinary diversity can be explored via its famous restaurants.

Club del Doge Restaurant - Venice
 
Alle Testiere - Venice

Enoteca Pinchiorri - Florence

Gusta Pizza - Florence

La Rosetta - Rome

Acquolina - Rome

Combal.Zero - Rivoli (Piedmont region about 14 kilometres (9 mi) west of Turin).
 
Da Vittorio - Brusaporto (Province of Bergamo in Lombardy about 50 kilometres northeast of Milan).
 
Dal Pescatore - Runate (small village in the north of Italy between the cities of Mantua, Cremona, Brescia and Parma).
 
L'Etoile d'Or - Catania (ancient port city on Sicily's east coast at the foot of Mt. Etna).
 
La Madia - Licata (south coast of Sicily).
 
Masseria Barbera - Puglia (southern region forming the heel of Italy's "boot").
 
Il Pellicano - Porto Ercole (municipality of Monte Argentario, in the Province of Grosseto, Tuscany).
 
Madonnina del Pescatore - Senigallia (port town in province of Ancona on Italy's Adriatic coast in the Marche region).
 
La Ciau del Tornavento - Treiso (province of Cuneo in Piedmont about 50 kilometres southeast of Turin).
 
Don Alfonso 1890 - Sant'Agata Sui Due Golfi (village in the Province of Naples, Campania region and part of the Sorrentine Peninsula).

---
 
 
Traditional Italian Pasta
---
Traditional Italian Pasta is an important part of Italy's food history and a staple of the international cuisine.

Today, spaghetti, pizza and lasagna are just some of the classic foods that have made the Italian cuisine famous around the world. 

---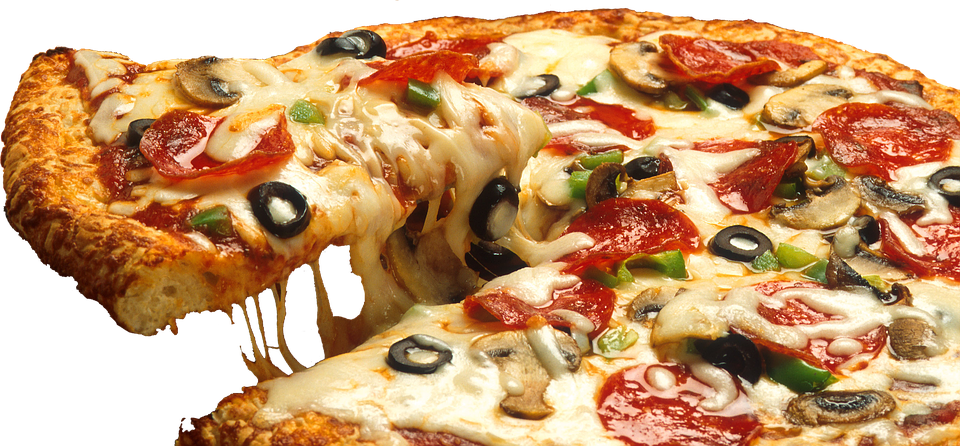 ---
Ezine Articles Author Link
Click on the Link Below

---
Newsletter Opt-in-Form

The Keen Traveler