Cycling in Amsterdam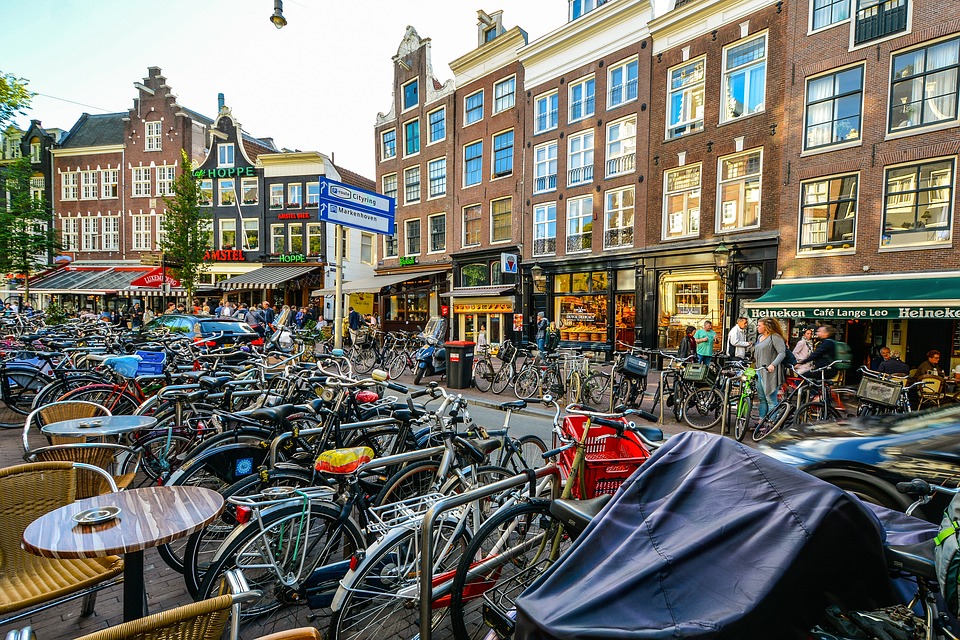 ---
Cycling in Amsterdam is a way of life.

Cycling in Amsterdam it a great way to explore the city's historic 17th-century architecture and museums, its spectacular canals and bridges and its wonderful restaurants and cafés.

The Netherlands is famous for its wooden clogs, Gouda cheese, tulip fields, windmills, Anne Frank (young Jewish diarist and victim of the Holocaust) and for its world-renowned artistic heritage with painters such as Vincent van Gogh, Johannes Vermeer and Rembrandt van Rijn.

---
---
The Dutch Golden Age
During the Golden Age, the Dutch Old Masters created masterpieces of everyday life and landscapes as well as masterpieces that reflected its global maritime and economic power. 

Museums throughout the Netherlands showcase the Age of Exploration and the artworks of the great Old Dutch Masters during its Golden Age in the 17th century.

Dutch explorers during the Golden Age charted new territory and trade routes while the Dutch East-India Company in the Dutch East Indies (the islands of Indonesia) gave it global prominence.

Today, museums such as the Rijkmuseum and Scheepvaartmuseum in Amsterdam house many artworks of the great Old Dutch Masters from the Golden Age.  

---

Amsterdam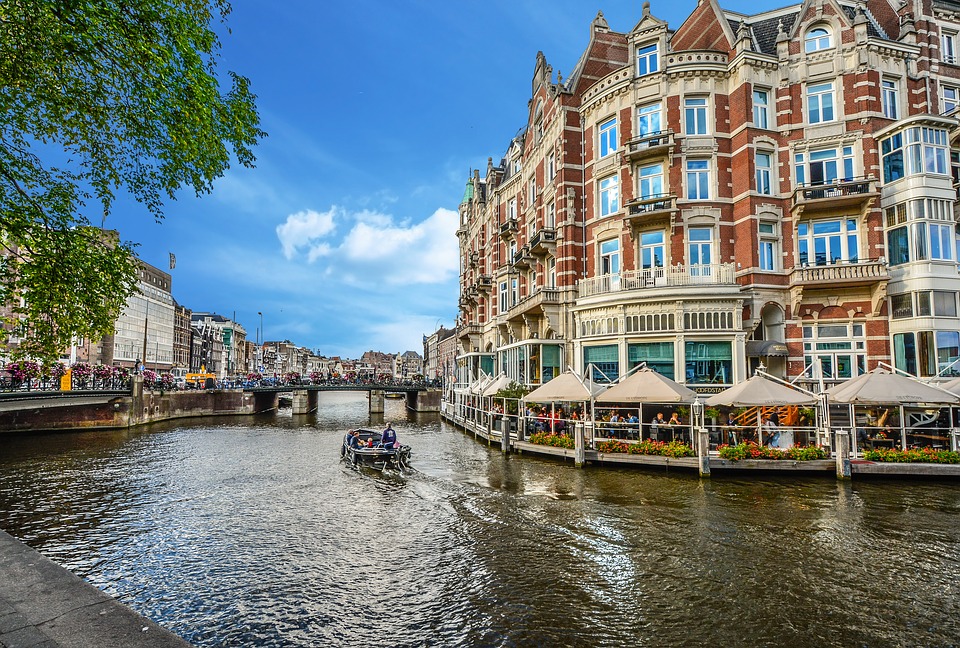 ---
Amsterdam is the "Venice of the North" with  165 canals and 1,2881 bridges. 

Amsterdam, the capital of the Netherlands got its name from the Amstel River and a dam where it was founded in the 12th century as a fishing village.

Today, Amsterdam is a charming, cosmopolitan city offering history, culture and rich sightseeing delights via its canals and bridges, its 17th-century architecture and narrow buildings with gabled facades, the city's fine art museums, its colorful flower markets and, of course, its bike paths.

The 17th-century Canal Ring which includes the Prinsengracht, Keizersgracht, Herengracht and Jordaan, were UNESCO World Heritage Listed in 2010.

A canal tour is a fascinating way to enjoy Amsterdam's many sightseeing delights in tranquil settings.

---
---

Amsterdam Attractions
Anne Frank House

Van Gogh Museum

Rijksmuseum

Rembrandt House Museum

Heineken Experience

The National Maritime Museum

Oude Kerk
(cultural center in oldest city building)

Museum Ons' Lieve Heer op Solder
(a 17th-century canal house, house church, and museum)

Royal Palace of Amsterdam

Verzetsmuseum
(museum of WWII Dutch resistance)

Albert Cuyp Market
(outdoor market in the Pijp district) 

Amsterdam Forest (Amsterdamse Bos)
(English-style park for cycling, walking, horse-riding and many other recreational activities)

---

Traditional Dutch Food
Stamppot is an old-style Dutch comfort food made of mashed potatoes mixed with one or more vegetables like kale, carrots, endive or sauerkraut and usually served with sausage. 

Bitterballen are deep fried crispy meatballs traditionally served with mustard for dipping

Poffertjes are a hot, buttery pancake with powdered sugar and sold by street vendors, restaurants and pancake houses.

---
Cycling in Amsterdam
---
Cycling in Amsterdam is the typical Dutch way to get around and has been ranked as the most bicycle-friendly city in the world with over 800,000 bicycles and a 400 kilometre, well-developed network of bike routes (Fietspad).

You can tour the city on your own or use a guided bicycle tour group.

Throughout the city there are also guarded bicycle parking stations (Fietsenstalling).
---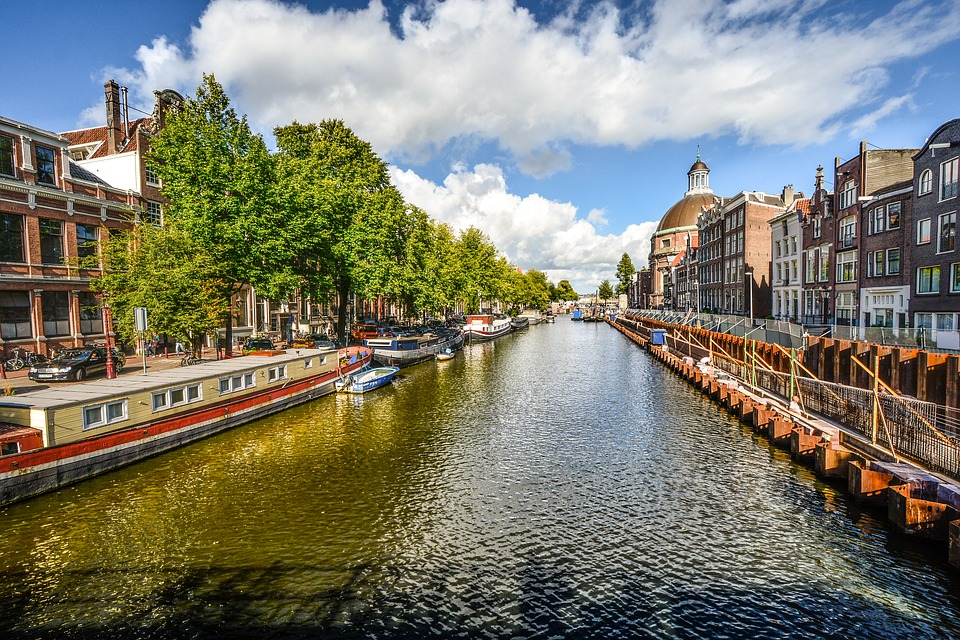 ---
Giethoorn
"Dutch Venice"
Giethoorn, the "Dutch Venice" is truly a unique water wonderland.  
Here, you can enjoy panoramic views, tranquility and beauty in "the Venice of Holland" at the center of Overijssel's canal system and lakes.
http://www.efoodtours.com/giethoorn.html?unique=1652624492270995

---
Keukenhof
The Garden of Europe
Keukenhof has a special charm that comes alive every spring in colorful, picturesque settings.
http://www.efoodtours.com/keukenhof.html?unique=16526242135189165

---
Ezine Articles Author Link
Click on the Link Below

---
Newsletter Opt-in-Form

The Keen Traveler