Food Tours Great Britain

---
Food tours Great Britain are a culinary traveller's journey to a rich diversity of authentic, mouth-watering English, Scottish, Welsh and Northern Ireland food delights.

Food Tours Great Britain include classic British dishes like Fish and Chips, Full English Breakfast, Sunday Roast with Yorkshire Pudding, Lancashire hotpot, Haggis, Bangers and mash, Pie and mash, Cornish Pasties, Steak and Kidney Pie, Shepherd's Pie, Cumberland Sausage, Sticky Toffee Pudding and the traditional Christmas dinner.

---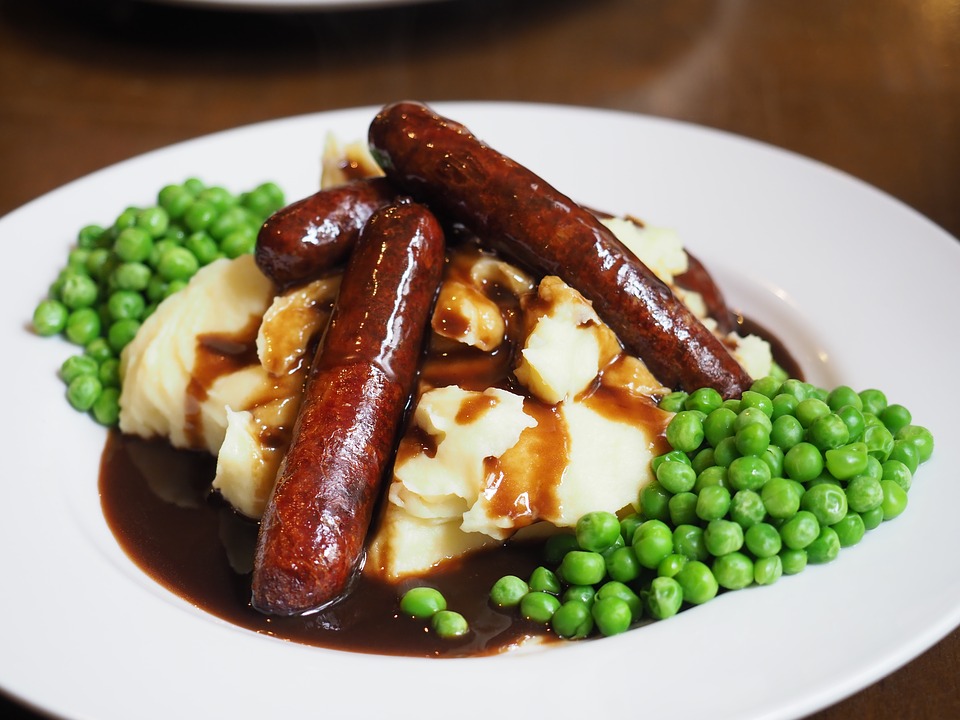 ---
Famous British Landmarks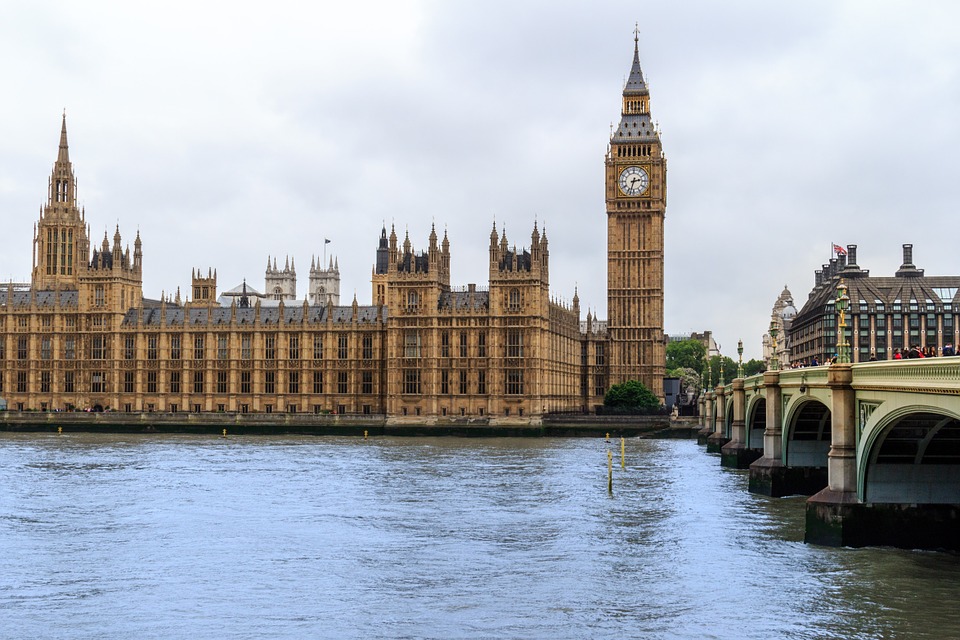 ---
---
Food tours Great Britain is also a fascinating journey through popular historical and cultural destinations of the United Kingdom. They include: 

Buckingham Palace and the changing of the guard, Big Ben and Westminster Bridge, Tower bridge, Bath, Cornwall, the White Cliffs of Dover, Stonehenge, the breathtaking, scenic villages and hamlets of the English countryside, the Scottish Highlands,Llanberis Pass and Snowdonia in Wales and the Giant's Causeway in Northern Ireland are just some of its many wonderful attractions.

---
---
History of Great Britain
At its peak, the British Empire was the largest the world and its power and influence stretched globally.

The Industrial Revolution which began in Great Britain in the late 1700's, saw a massive economic development marked by mass production that shifted manufacturing away from handmade cottage industries into large-scale factories.

The Elizabethan Era.
The Elizabethan era (Queen Elizabeth I-1558–1603) was a golden age in English history marked by the English Renaissance and the Age of Exploration when culture and commerce flourished. 

Some of England's greatest playwrights during the English Renaissance included William Shakespeare, Christopher Marlowe and Ben Jonson.

The Elizabethan age saw England become a naval power and English explorers such as Sir Francis Drake (1542-1596), Sir Walter Raleigh (1554-1618), Sir Humphrey Gilbert (1539-1583), Sir John Hawkins (1532-1595), Sir Richard Grenville (1541-1591) and Sir Martin Frobisher (1535-1594) opened up profitable new trading routes. 

The Victorian Era
The Victorian era was the period of Queen Victoria's reign from 1837 to 1901 who was the first English monarch to see her name given to the period of her reign whilst still living.

The Victorian Era was also the time of Conservative Prime Minister, Benjamin Disraeli with his imperialist views in foreign policy whom Queen Victoria favored and, the Liberal, William Gladstone's democratic ideals.   

During the 1851 Great Exhibition in London, Victorian Age inventions and morals were showcased to the world.

British imperial power supported by the invention of the steamship and telegraph in the second half of the 19th century allowed it to control and defend its worldwide empire.

The Victorian Age also began with most people living rural lives in villages but, by 1901, most had moved into towns and worked in factories, shops and offices.

---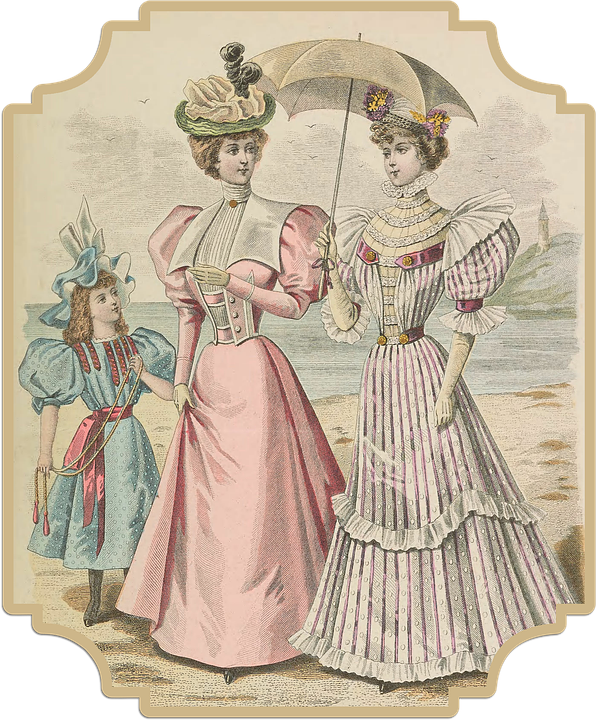 ---
Fish and Chips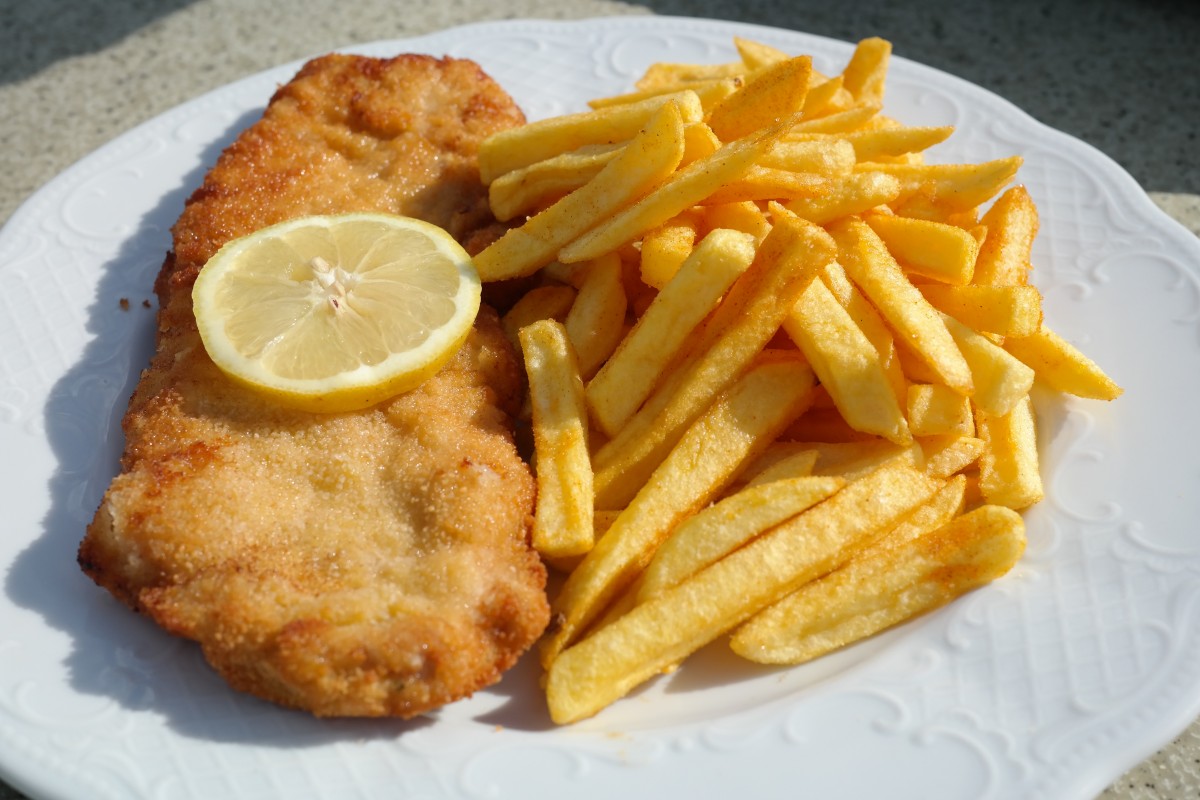 ---
Fish and chips with salt and vinegar and wrapped in newspaper from the local fish and chip shop was a cheap, staple food consisting of fried battered fish and hot chips. 

Food Tours Great Britain presents the common take-away food Charles Dickens referred to as "fried fish warehouse" in his novel, 'Oliver Twist', in 1839.
Fish and chips are of English origin and became a regular meal among the working classes in England.

And, fish and chips helped feed the people during the First and Second World War's, since fish and chips were among the few foods not rationed.

The first fish and chip shop was opened in Cleveland Street, London in 1860 within the sound of Bow Bells (the sound of the bells of St Mary's turned Dick Whittington back to London to become Lord Mayor) by Joseph Malin who sold "fish fried in the Jewish fashion".
 
In 1863, Mr Lees sold fish and chips from a wooden hut at the market in Mossely, near Oldham, Lancashire.

Later he established a fish and chip shop across the road with the inscription in the window, "This is the first fish and chip shop in the world".

The history of fish and chips however, dates back before 1860.

It was the Portuguese who introduced fried fish, the Belgians chips and it was Jewish refugees from Portugal and Spain who settled England in the 17th century who introduced their cooking methods.

And, it was Joseph Malin, a Jew who combined fish and chips to make them a match made in heaven.

Fish and chips were introduced in Ireland by an Italian immigrant, Giuseppe Cervi who stepped off an America-bound ship at Cobh in County Cork in the 1880s and walked all the way to Dublin.

Using a coal-fired cooker and a hand-cart, he started selling fish and chips outside Dublin pubs. 

Eventually, he established a fish and chip shop in Great Brunswick Street (now Pearse Street).

His wife Palma would ask customers "Uno di questa, uno di quella?" meaning "one of this, one of the other" which has now become common in Dublin as "one and one".

---
Rick Stein's Food Heroes

Rick Stein is is a well-respected English celebrity chef, restaurateur, television presenter and author.

Rick Stein's Food Heroes is an inspiring tour that covers Britain and Ireland in search of the the best-quality, seasonal produce from organic vegetable growers, handmade cheese makers, bakers, free-range chickens, fishmongers and butchers. 

They are the true food heroes because they place the importance of quality and taste above profit. 

Along the way Rick also cooks traditional dishes and new recipes.

---
Food tours Great Britain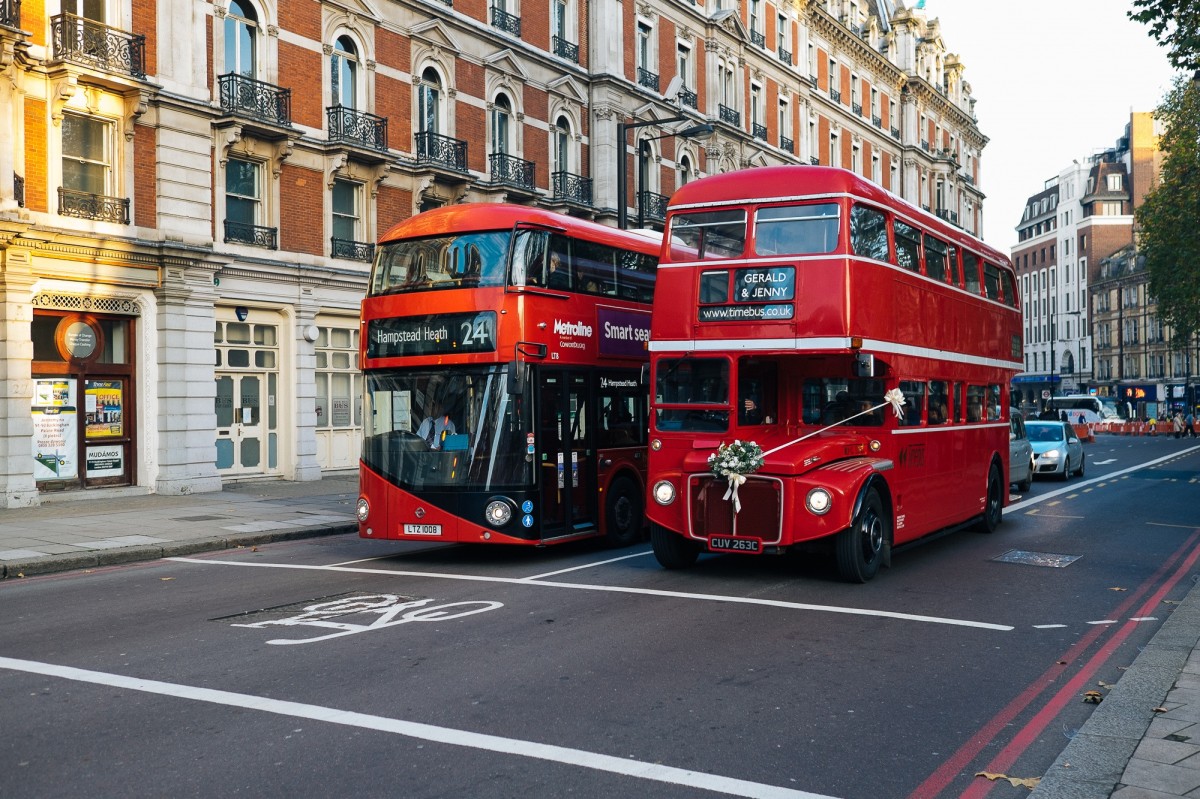 ---
 The culinary traveler enjoys visiting the diverse regional food markets, food festivals, wineries and breweries to taste artisan produce and traditional favorites.

Food tours Great Britain are a great way to learn a way of life as well as the cooking traditions that influenced the development of a favorite region.

---
The English Countryside
The English countryside is full of culture, history, friendly people and visual delights surrounded by picturesque, little rural market towns and villages, cozy cottages, quiet country roads and a panoramic landscape filled with farms, livestock and wildlife.
http://www.efoodtours.com/the-english-countryside.html?unique=16526099709496735

---
Full English Breakfast
The Full English Breakfast or 'fry-up' is an iconic British dish along with Fish and Chips that is popular throughout the English-speaking world.
http://www.efoodtours.com/full-english-breakfast.html?unique=16526098597978446

---
English Tea
Tea first appeared in the London, male-oriented coffee houses by the mid-17th century and by the mid-18th century it became Britain's most popular beverage replacing ale and gin.   
http://www.efoodtours.com/english-tea.html?unique=16526095977901858

---
Yorkshire Pudding
Yorkshire pudding, the accompaniment to the "Sunday Roast", is a part of the British food tradition.
http://www.efoodtours.com/yorkshire-pudding.html?unique=16526097336318374

---
Ezine Articles Author Link
Click on the Link Below

---
Newsletter Opt-in-Form

The Keen Traveler